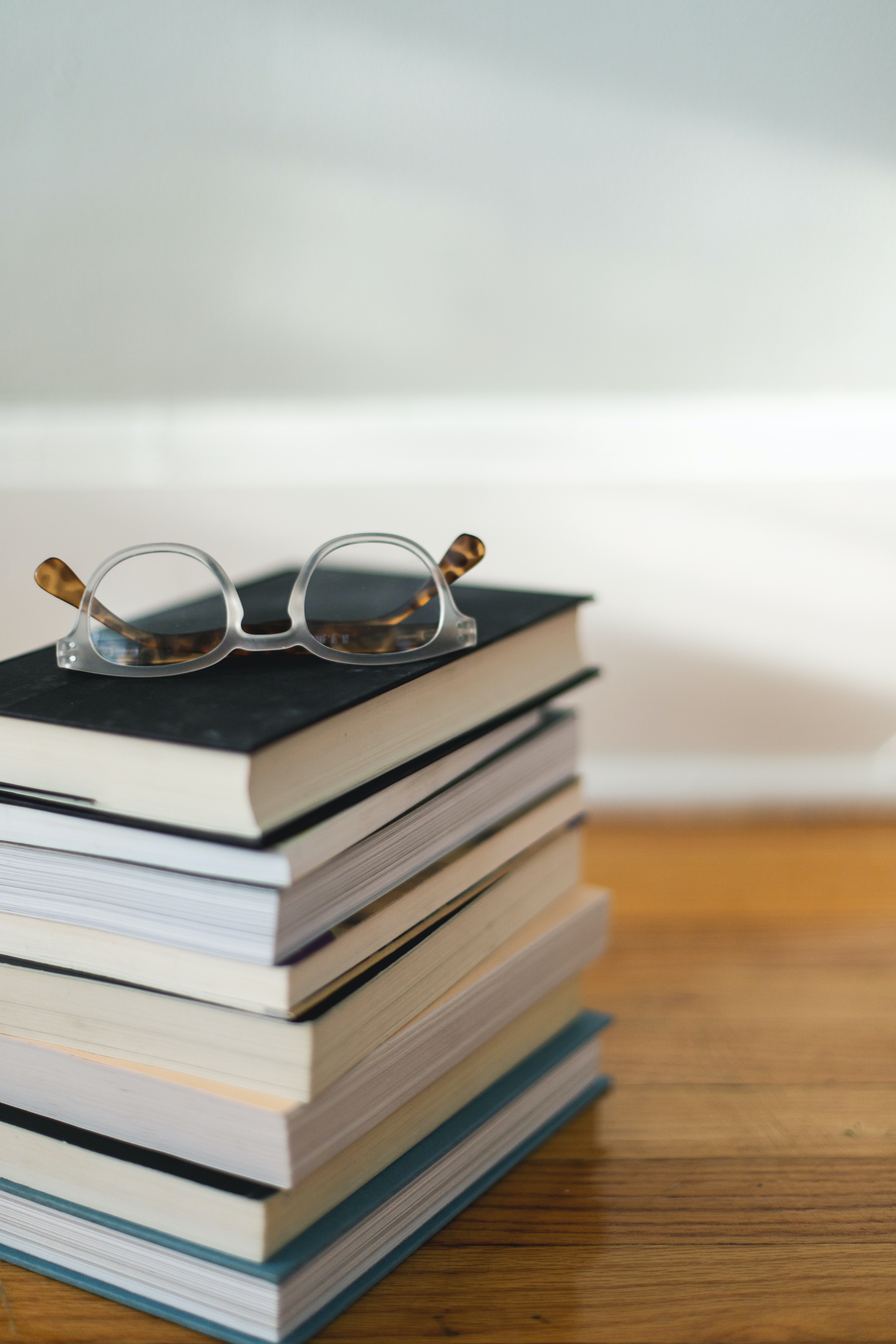 Put Your Words
Out Into the World.
Publish your book without the fuss of a large traditional publishing house!
It's simple.
Write the book...
Keep the money.
They have overhead, employees, and make big promises about marketing and the exposure for your book which means a smaller payout from a "big publisher" is much smaller than you think.


Do yourself a favor and publish on your own.
In this course learn exactly how I self published 5 gorgeous books and sold them worldwide...
Someone needs to hear what you have to say, exactly as you would say it.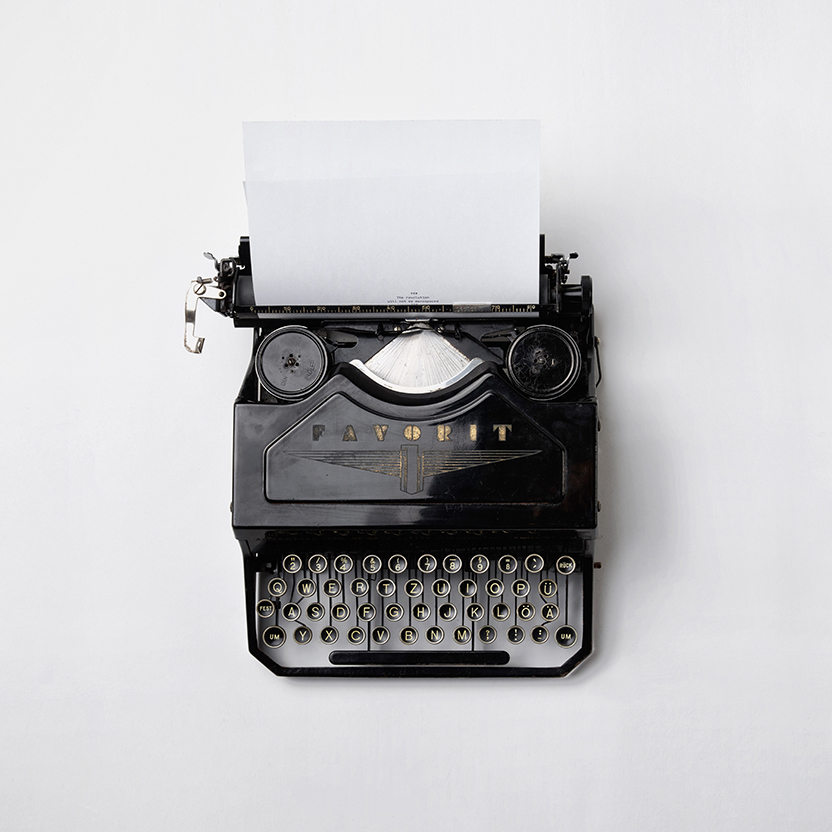 Write it
Or maybe draw, doodle, illustrate, photograph a book. Maybe your book is a workbook or a journal. Whatever it is, there is a printing option for you.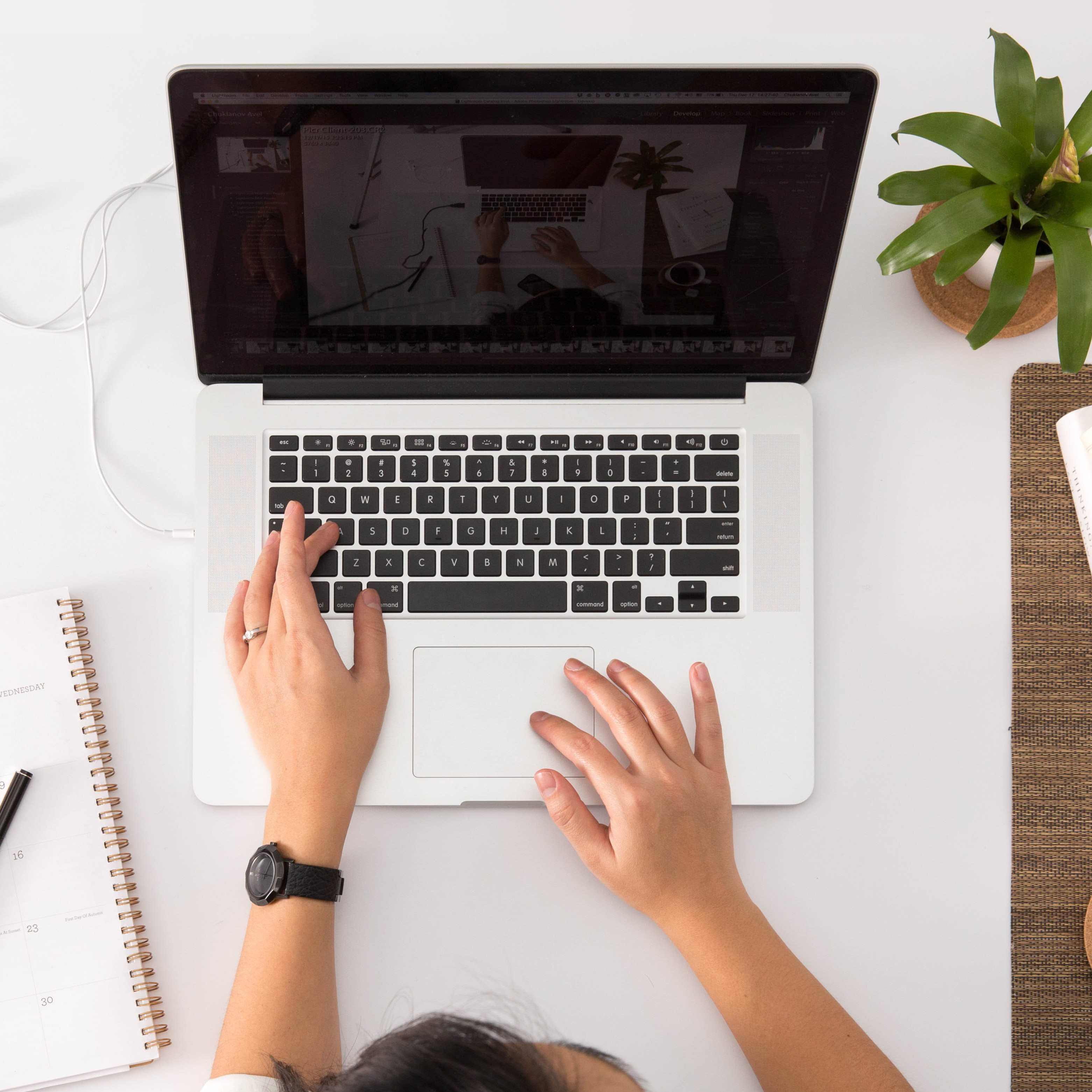 Source it
Self publishing has never been easier! There are many options to choose from and you don't have to buy and store thousands of copies.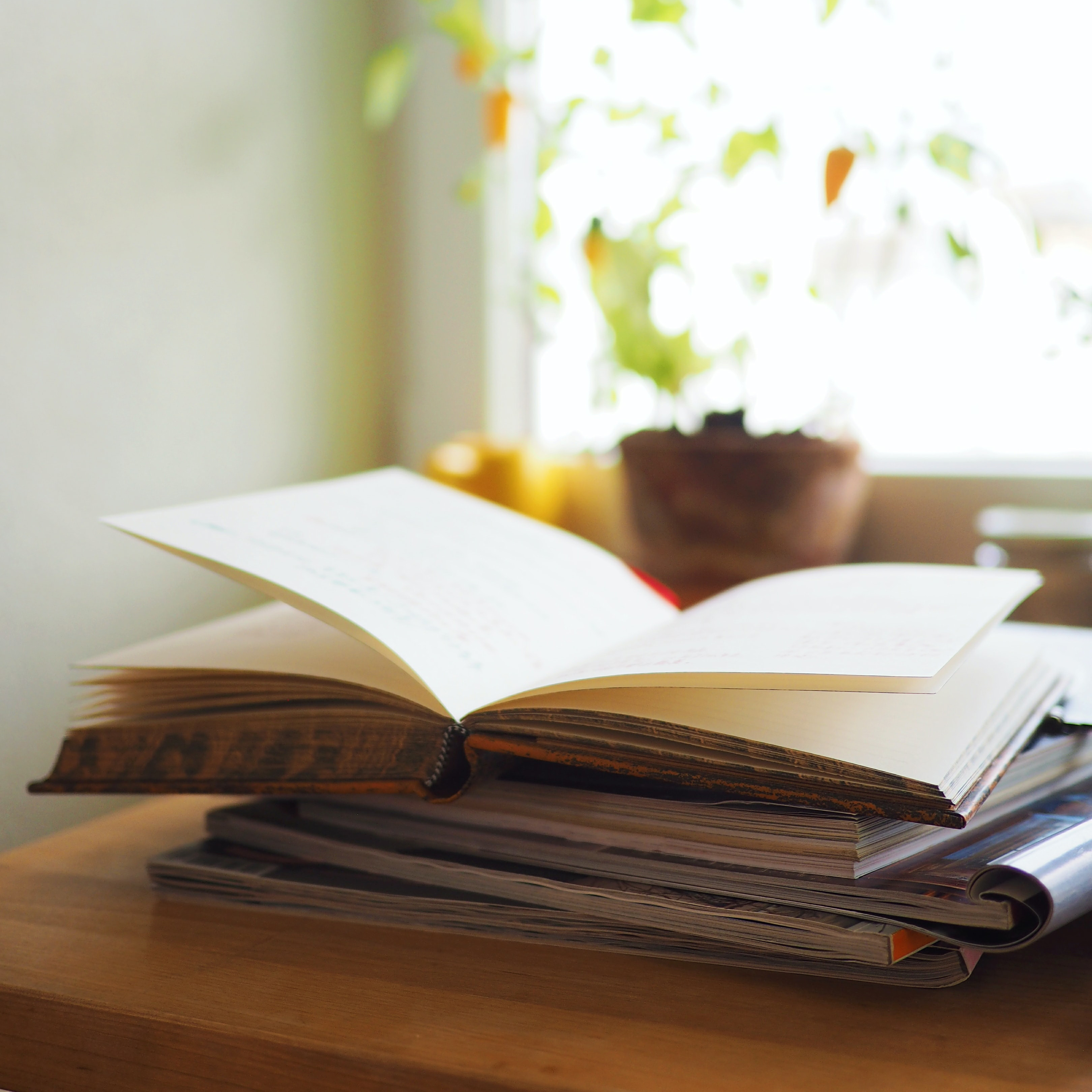 Feel it
The best part of self publishing is holding your book in your hands. Your very own creation come to life. The second best part is hearing what others have to say about how your book has changed them.