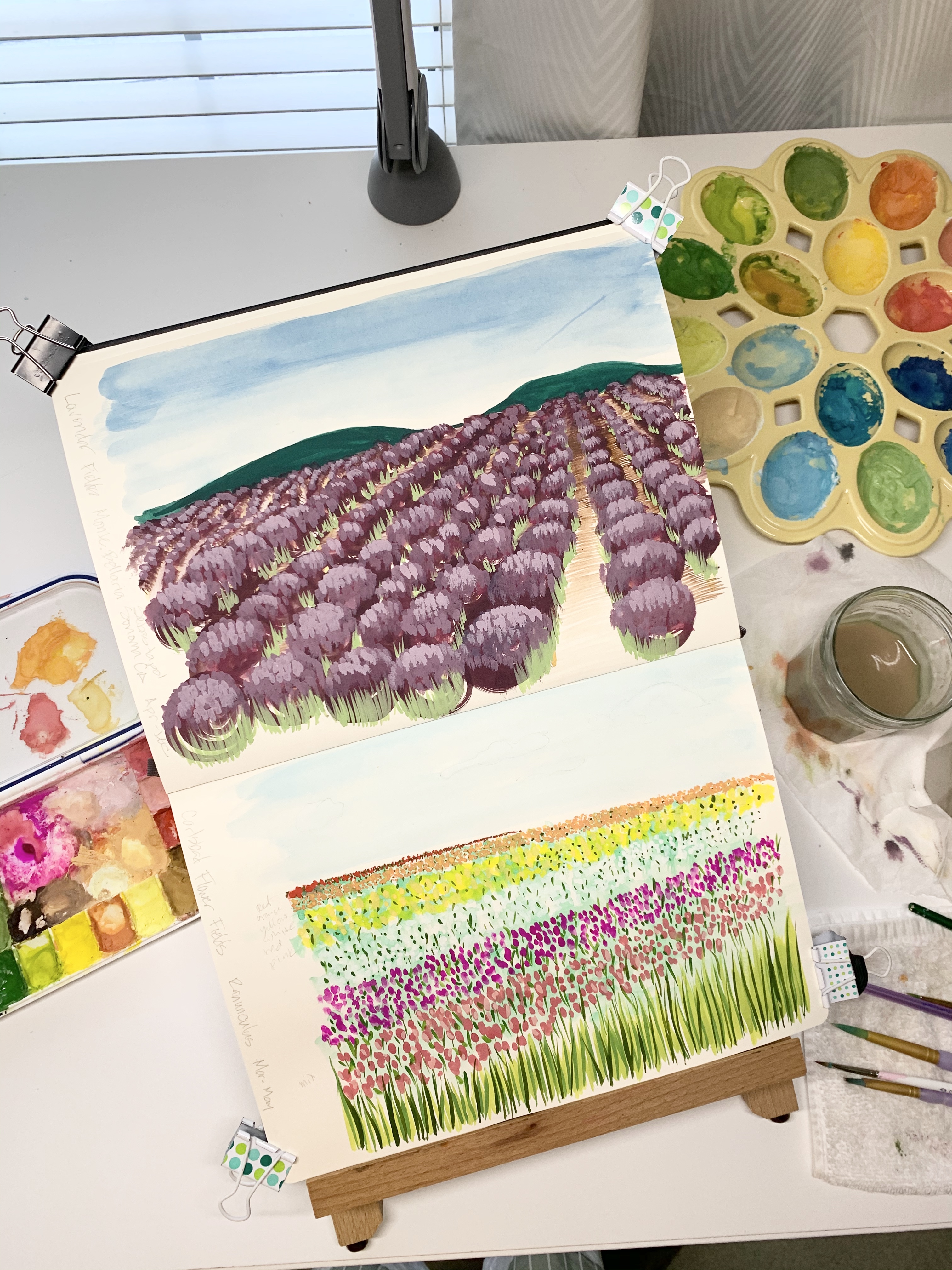 Just for Fun.
If you are looking to improve your painting skills this course is a great daily practice.
In as little as 30 seconds to 15 minutes you can create painted elements, designs, patterns, and illustrations a critical role in your skill development, muscle memory, and establishing a creative practice.
To do anything well requires daily practice.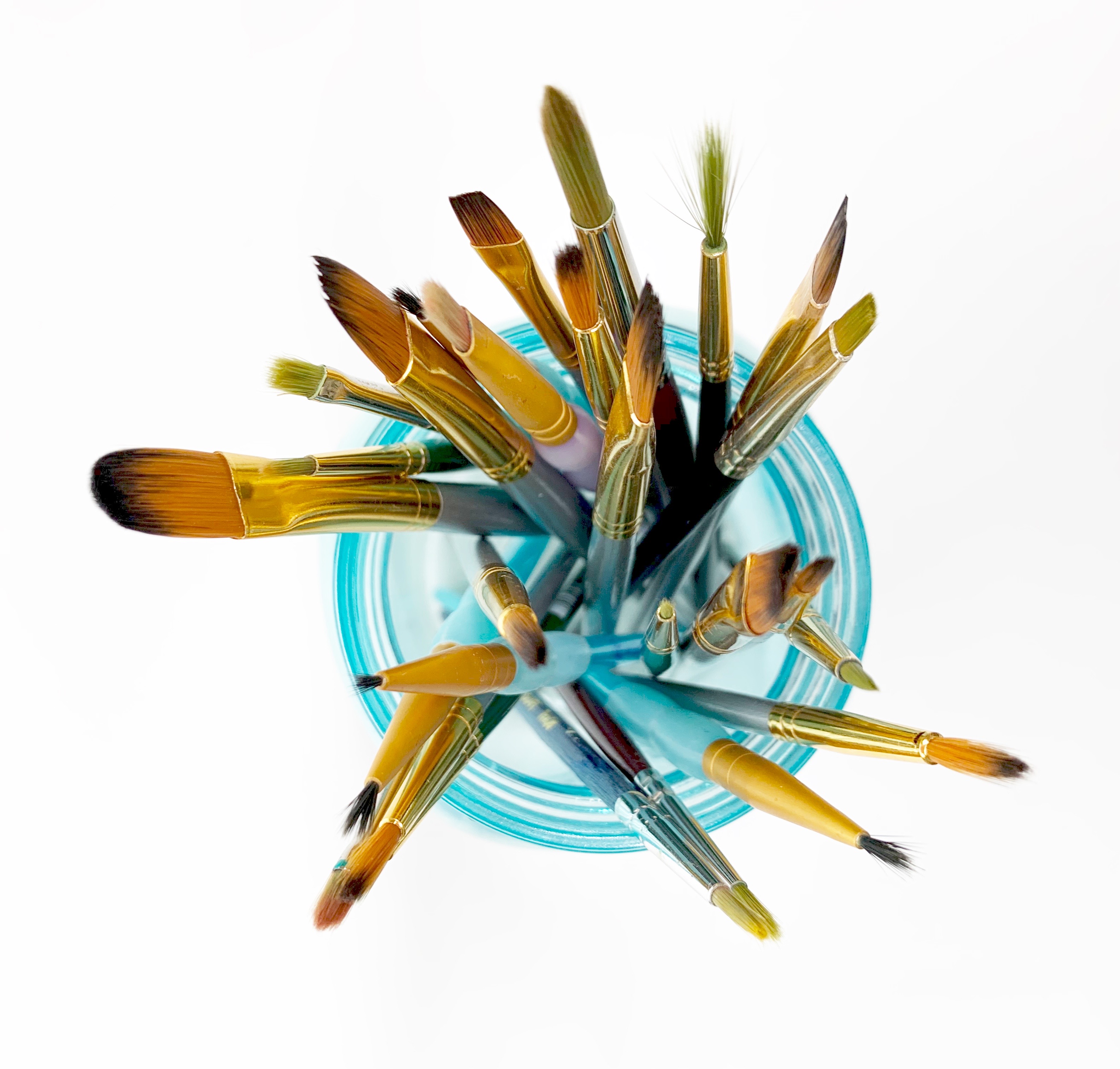 Choose Your Medium
This class uses and talks about watercolor and gouache paints. You'll learn the pros and cons of both and either is fine to use for the class. A basic school set of paints will work great along with at least 1 good quality brush and watercolor paper.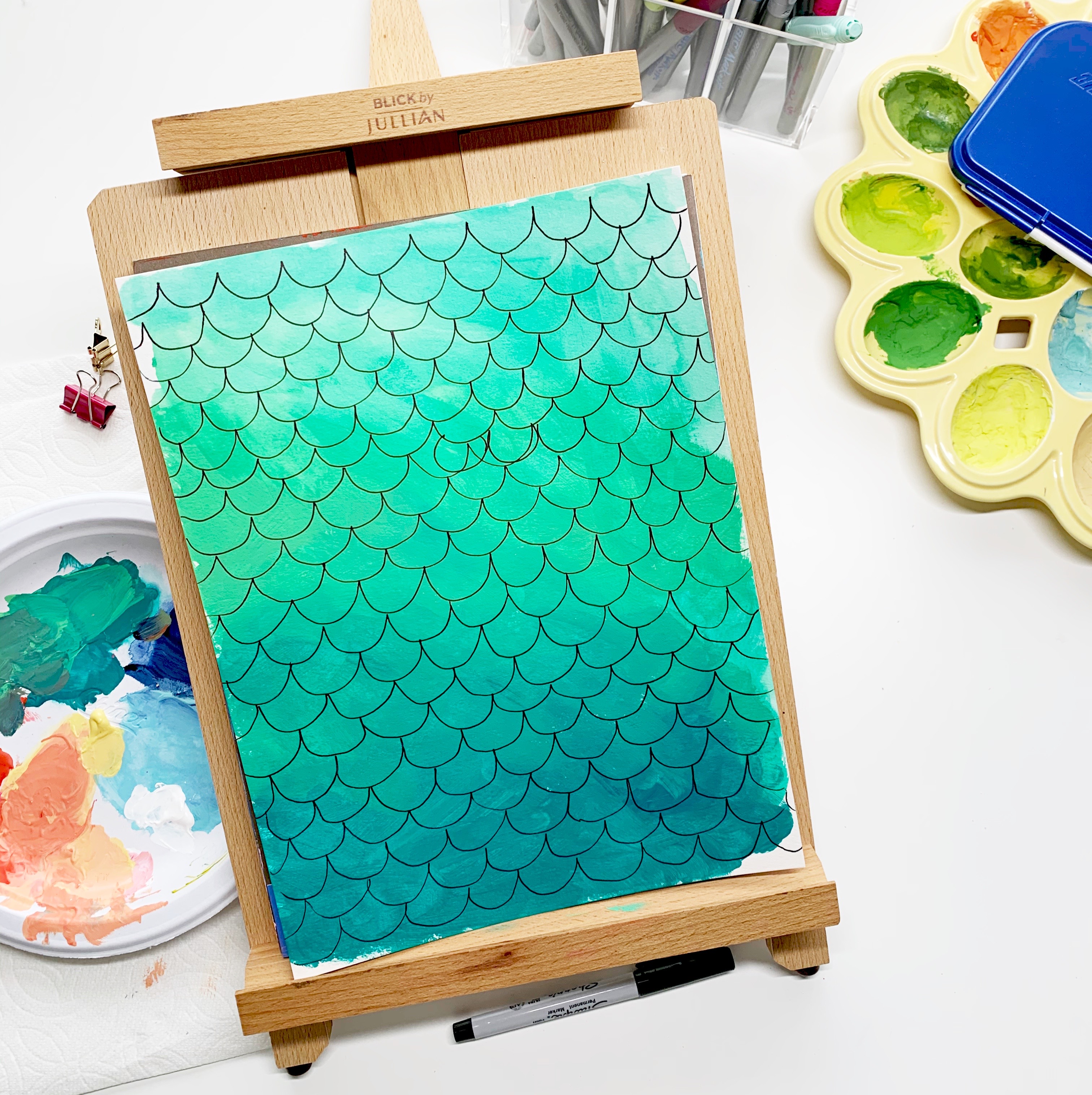 Quick Assignments
Each segment breaks down into manageable daily assignments that can be completed in under 15 minutes. Complete one each day and at the end you will be surprised how much art you complete!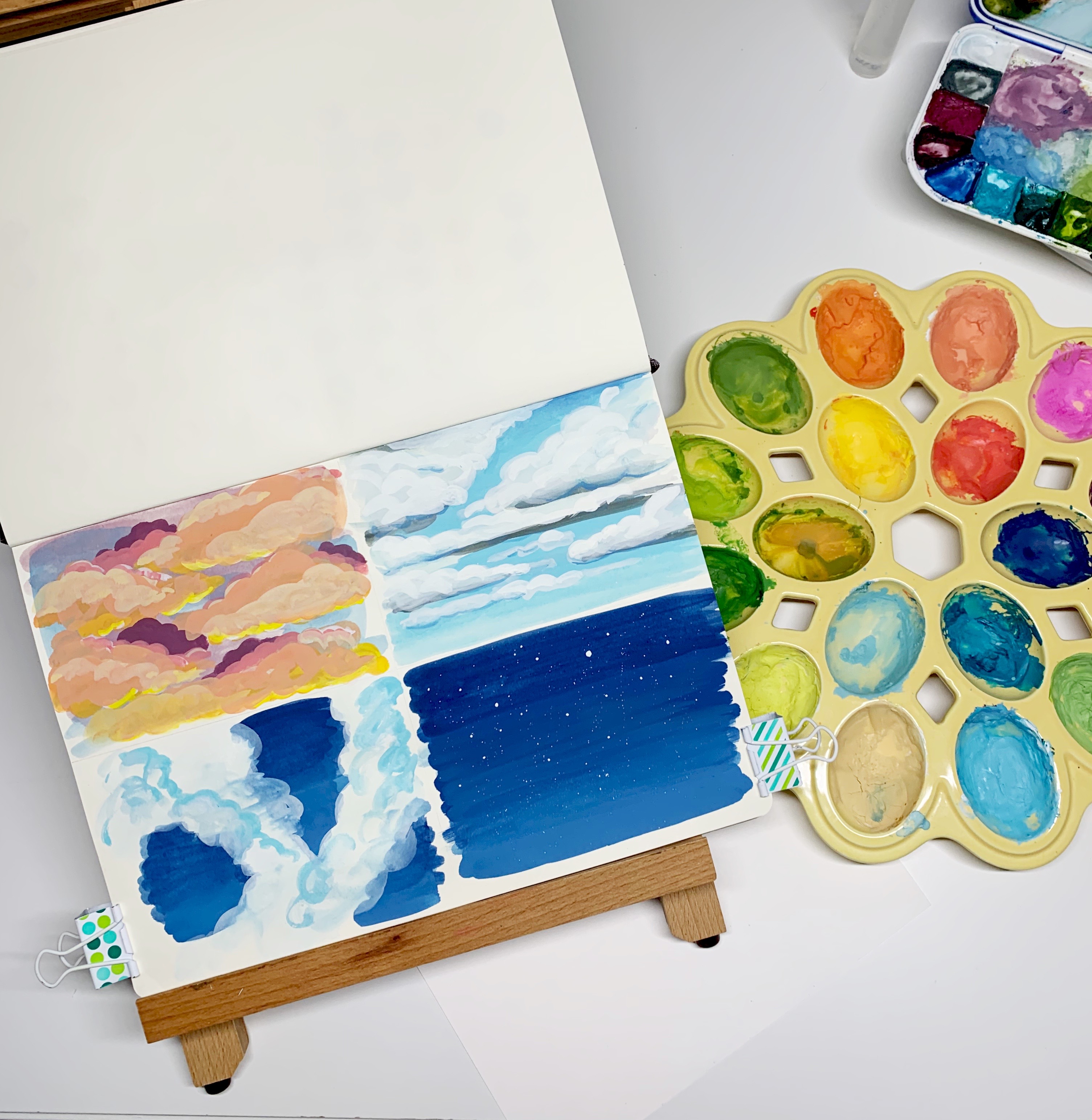 Topics
Choose your own subjects to paint or paint along with me. Practice techniques at various sizes and timing makes you work quickly and not be critical of your work and create many small paintings you can use as is, work in to repeats, or just use as warmups.
I built a portfolio in 5 minutes a day.
In one 5 minute increment a day over a few months, I created enough artwork to create a full portfolio. Literally!
After I had a generous stack of elements and illustrations I worked them into a portfolio and became a licensed textile designer with Moda Fabrics. Creating art doesn't have to be hard or take a long time. Just start and start small.
Paint Everyday Course will show you how I did it.
You can too. Let's do it together.