In this course you will learn how to:
Solidly understand color families, value, scale, composition, and color placement
Learn how to easily use a color wheel
Know how to create warm and cool color schemes that pop
Know why some quilts work well and others fall flat
Confidently choose your own beautiful coordinating fabrics for any project from shop shelves or your own fabric stash
Turn so-so quilts into exceptional quilts
Use what you have, work with patterns you love
Create gorgeous custom fabric pulls like an expert
Sew quilt tops that have all the elements of color, composition, and color placement so they pop.
Have complete confidence in your color and fabric choices every time
Make use of the patterns and books you already have
Know how to use "ugly" fabrics
Mix and match fabric designers and brands like a pro
Perfect for all quilters modern, transitional, traditional quilters, textile and fiber artists
Learn from quilting and color experts with examples of Amy Butler, Tula Pink, Fig Tree Quilts, Corey Yoder, Amy Smart, V&Co, Lella Boutique and more!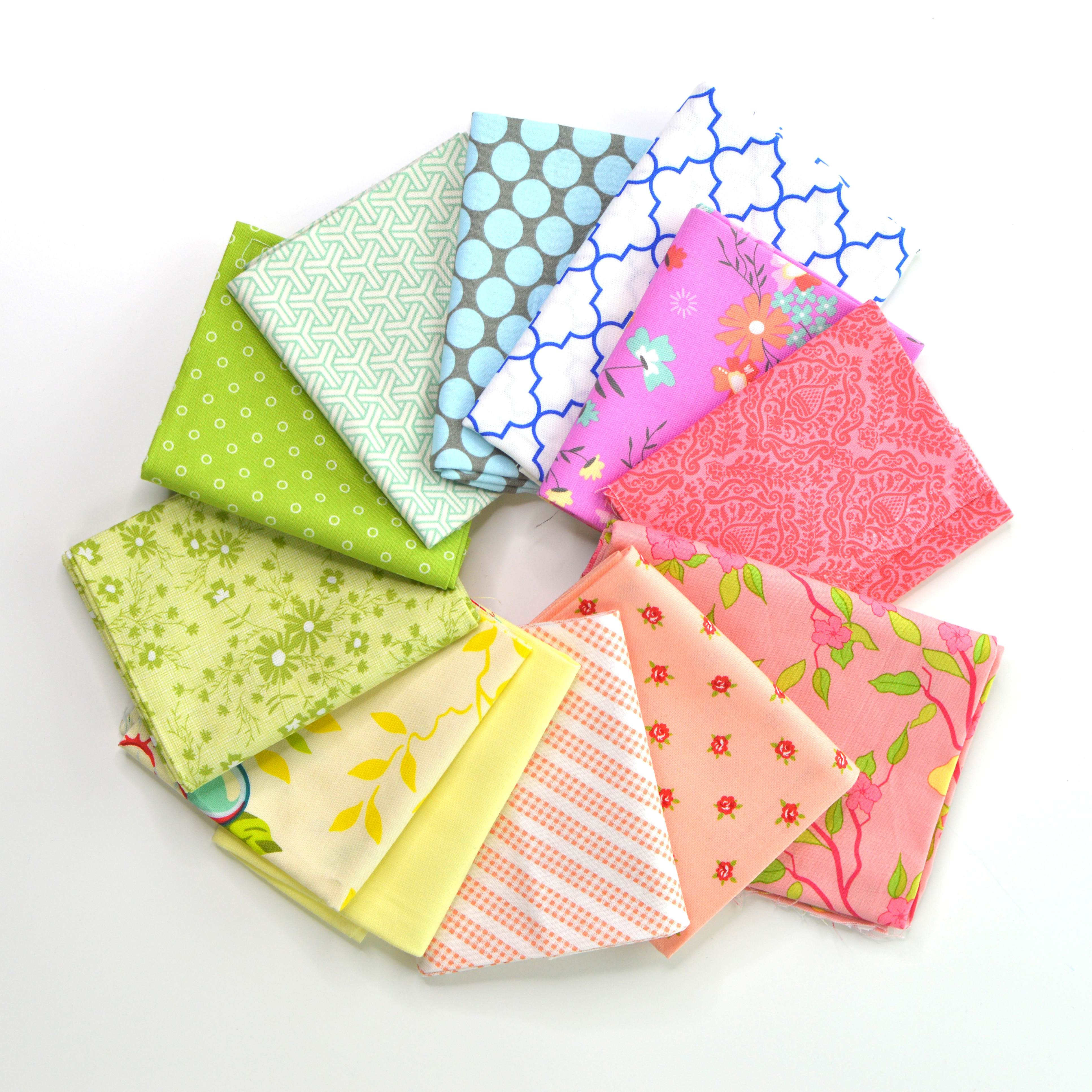 It doesn't have to be hard to select fabrics for quilting. In Lemon+Aid you'll learn how to mix and match between designers, manufacturers, and eras with ease! Step away from the "designer" fat quarter bundles and be confident in the fabrics you choose every time you sew!
I'm that person at the fabric store...
"Um, hi I couldn't help but noticing the fabric in your cart, can I help you find something even better to go with that?"
Some might think this is rude, but over and over again too many quilters are sticking to their safe colors, the fabrics are all the same scale, or the undertones and color placements are off. Then they head online to crowd source and answer:
Why doesn't this quilt work?
What did I do wrong?
Which color do you like better?
Please, stop asking 500 internet strangers what they think and start trusting your quilting gut!
This course will absolutely teach you the how and the why behind your quilting fabric choices. I want to teach you how!
It's my mission to make you an empowered color confident quilter!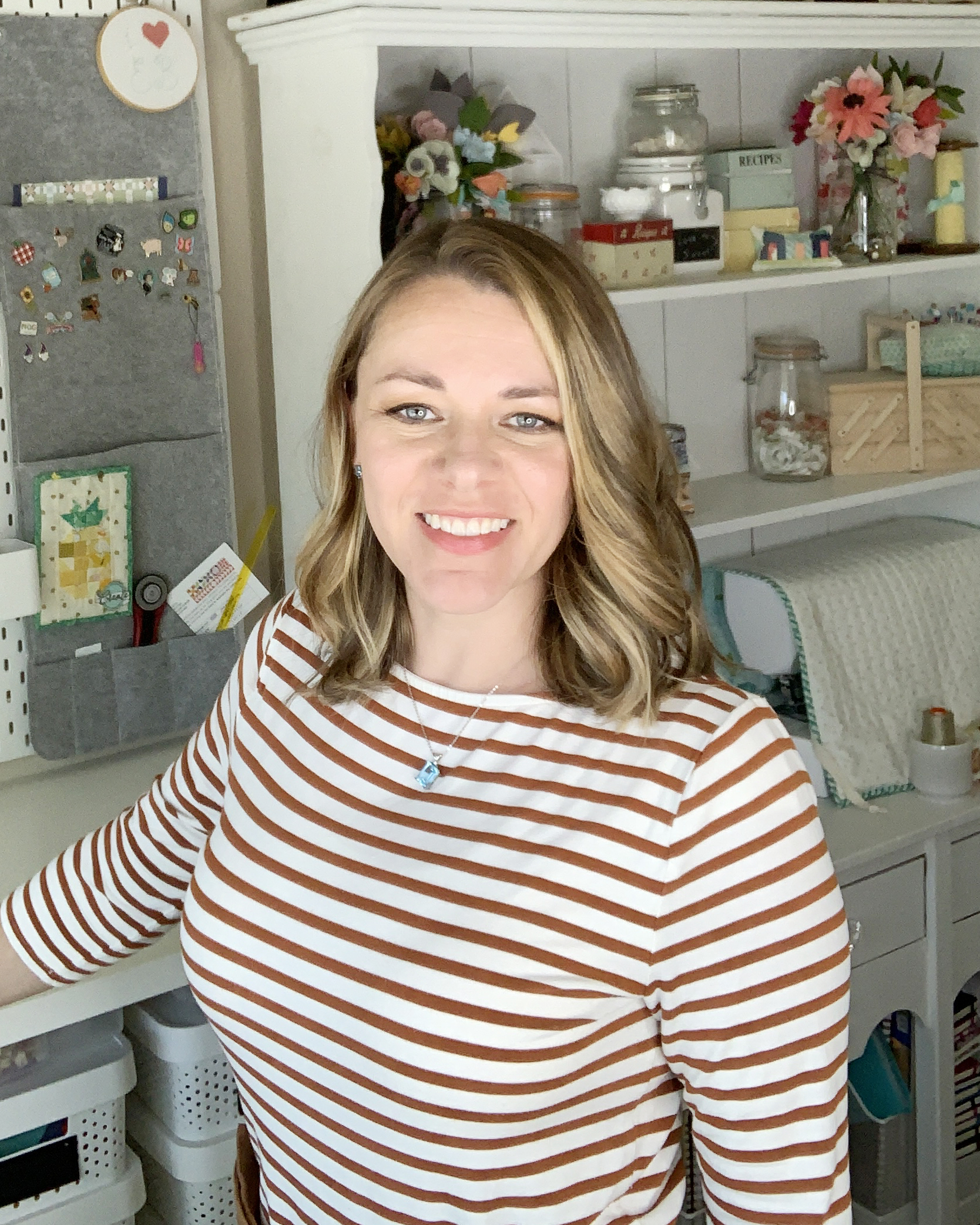 Here's What People Are Saying...
"Opened my eyes to color combinations I wouldn't have considered before the class. I'm certain my projects have increased in drama and suitability since! Thank you for keeping it exciting and carefree." - Mary E.
"I learned that I don't have to use all the fabrics from a designer collection and that many of the colors I had put together before weren't good color combinations." - Kelly
"Before Lemon+Aid I had never thought to treat fabric selections like an artist with a canvas! It's made quilting fun again and my confidence has soared when pulling together my own fabric picks." - Chrissy
"Shannon is an excellent teacher and presenter! I have learned so much from her! She provides a wealth of totally new and very helpful color information. Lemon+Aid has changed my whole perspective on selecting fabric and patterns. Thanks again!" - Susan K.
"I cannot thank Shannon enough for the simple and easy to use way she explains color. I'm not an artist and my professional life as a nurse I never needed to know how important color and scale is in quilting!" -Sylvia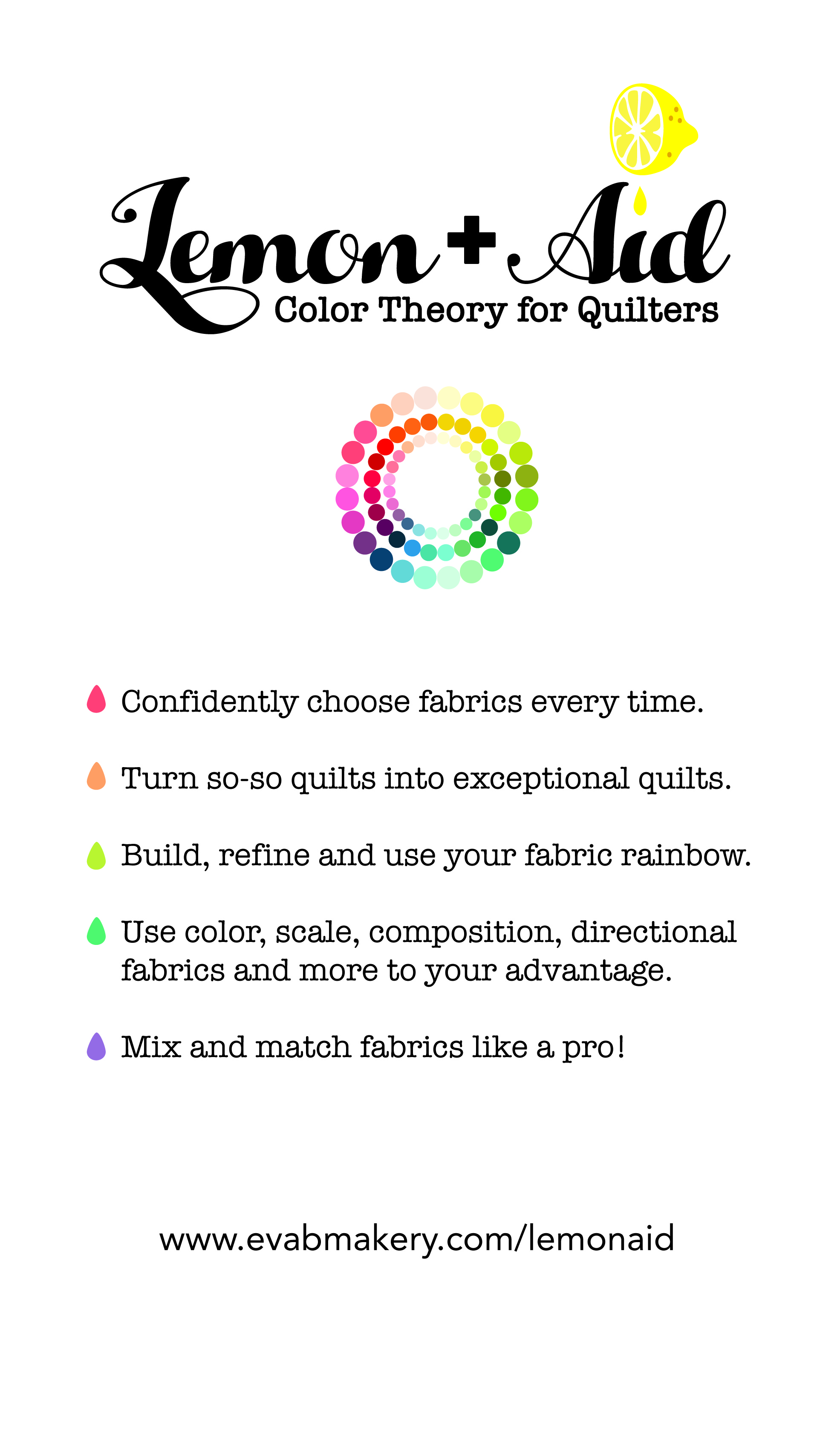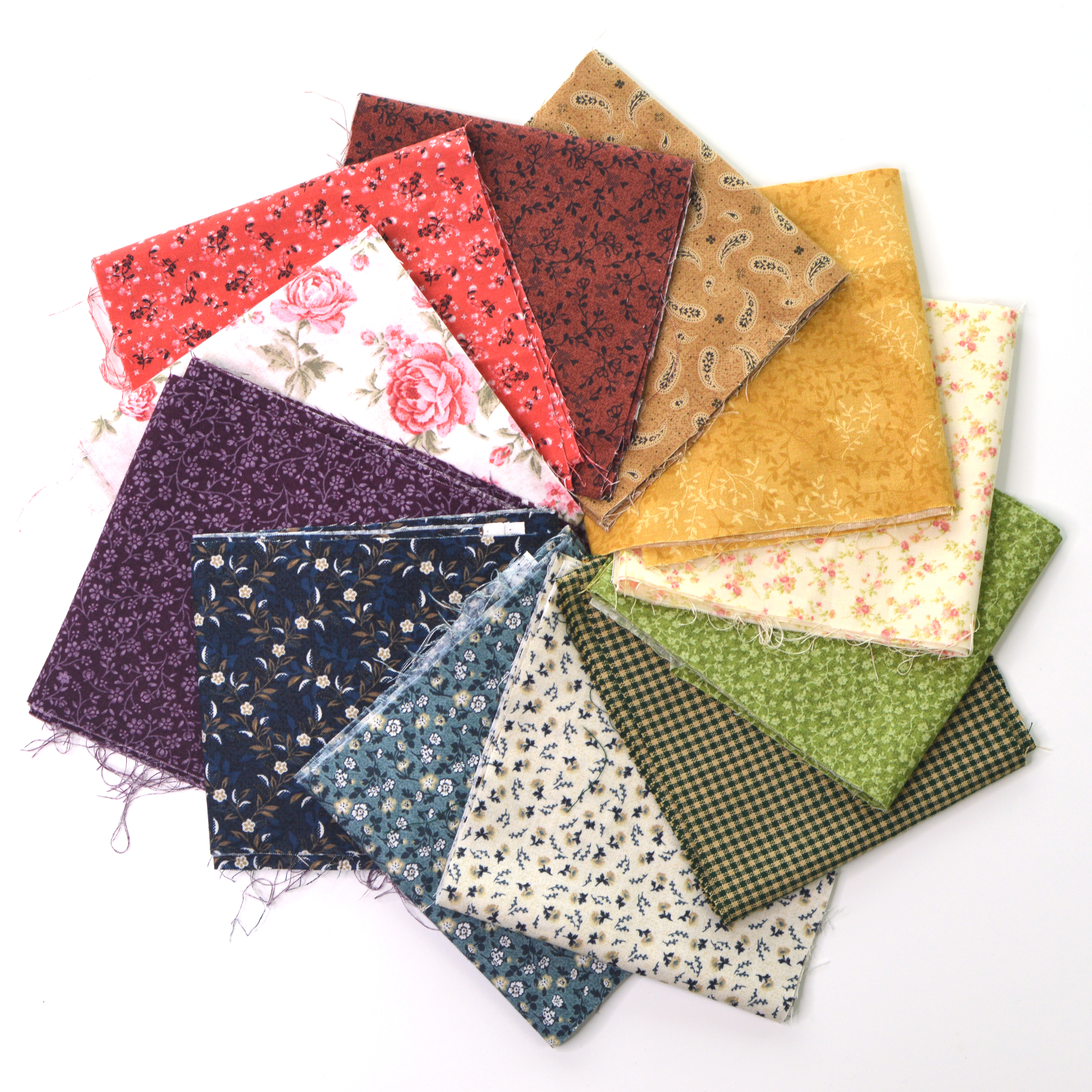 Every fabric style has a full rainbow and range of colors. Modern, bright, batiks, vintage, reproductions, traditional, muted, monochromatic and pastels all have a variety of shades and tones to choose from.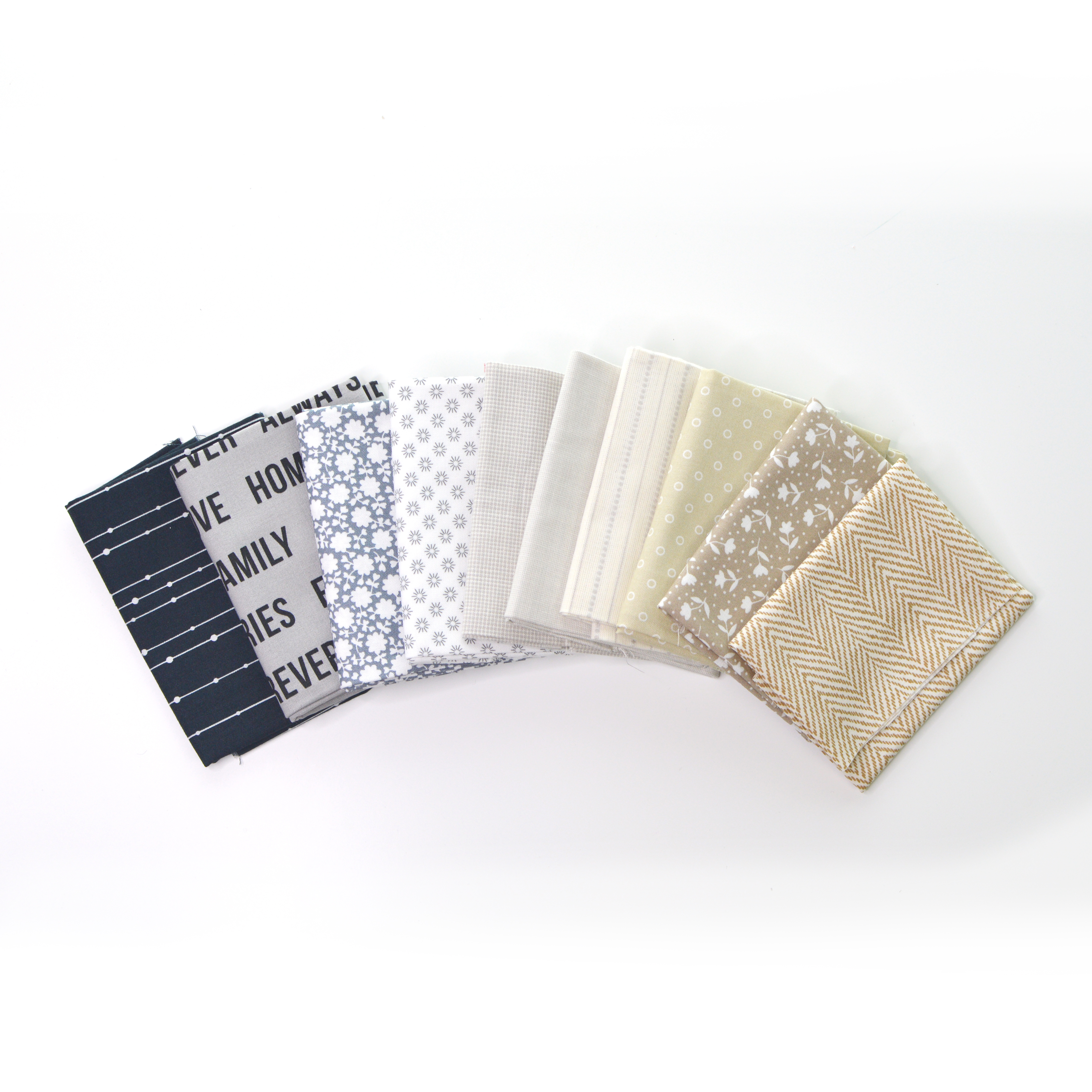 The undertones of neutral fabrics can be tricky, either they are too yellow or too blue. Learn the tried and true tricks to distinguishing between cool and warm grays, creams, and whites.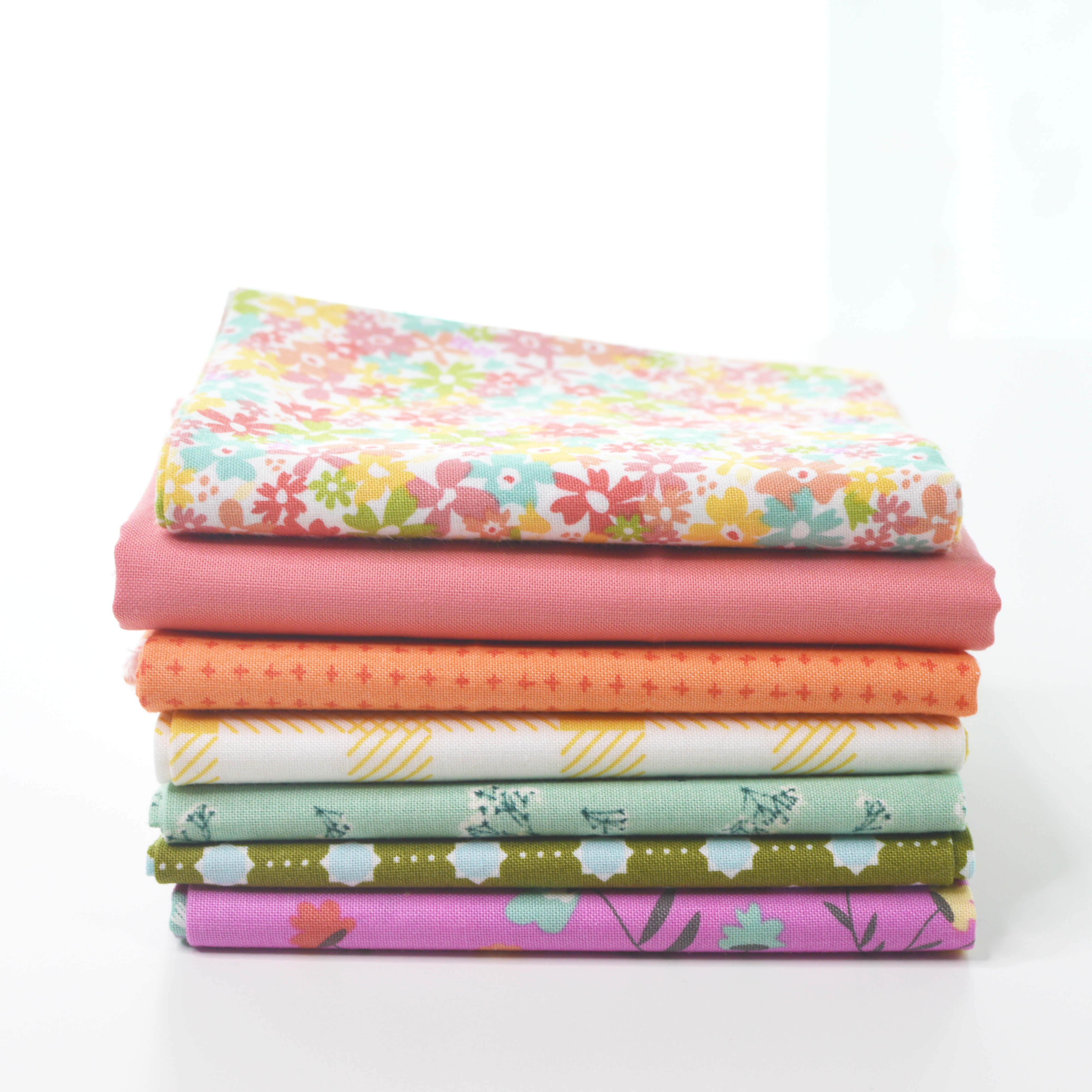 Quilting is liberating but choosing fabrics that "work together" can be limiting. The overwhelm of a well stocked fabric stash or a large store can lead you to analysis paralysis. Learn how to do it right, make it fun, and broaden your horizons.
What You'll Learn
Modules:
Introduction to Color
Patterns are Suggestions
Pigments + Color Wheel Basics
Warm + Cool
Color Groups
Tone / Value / Shade
Know Your Rainbow
Undertones
Chameleons
Color Stories
Color Guidelines
Scale + Direction
Color + Pattern
Composition
Dealing with Uglies & Tech Tools
Conclusion
Included:
16 videos
120+ page printed and bound Lemon-Aid Color guide and workbook (mailed to you)
120 Color Cards included in the workbook
Color wheel tool (mailed to you)
Included Bonuses:
PDF Checklists
Color Cheat Sheet
Expert examples from Amy Smart, Tula Pink, Amy Smart, Vanessa Christensen, Yvonne Futch, and more!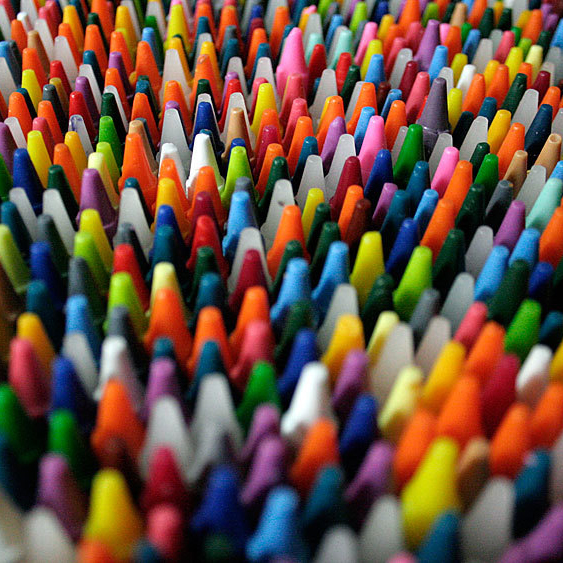 It's time to push your color boundaries and learn how to shop like an artist. Curate your fabrics by color and push yourself beyond your fabric comfort zone. Gain confidence to shop the whole store by color and not just by the fabric style you are comfortable with.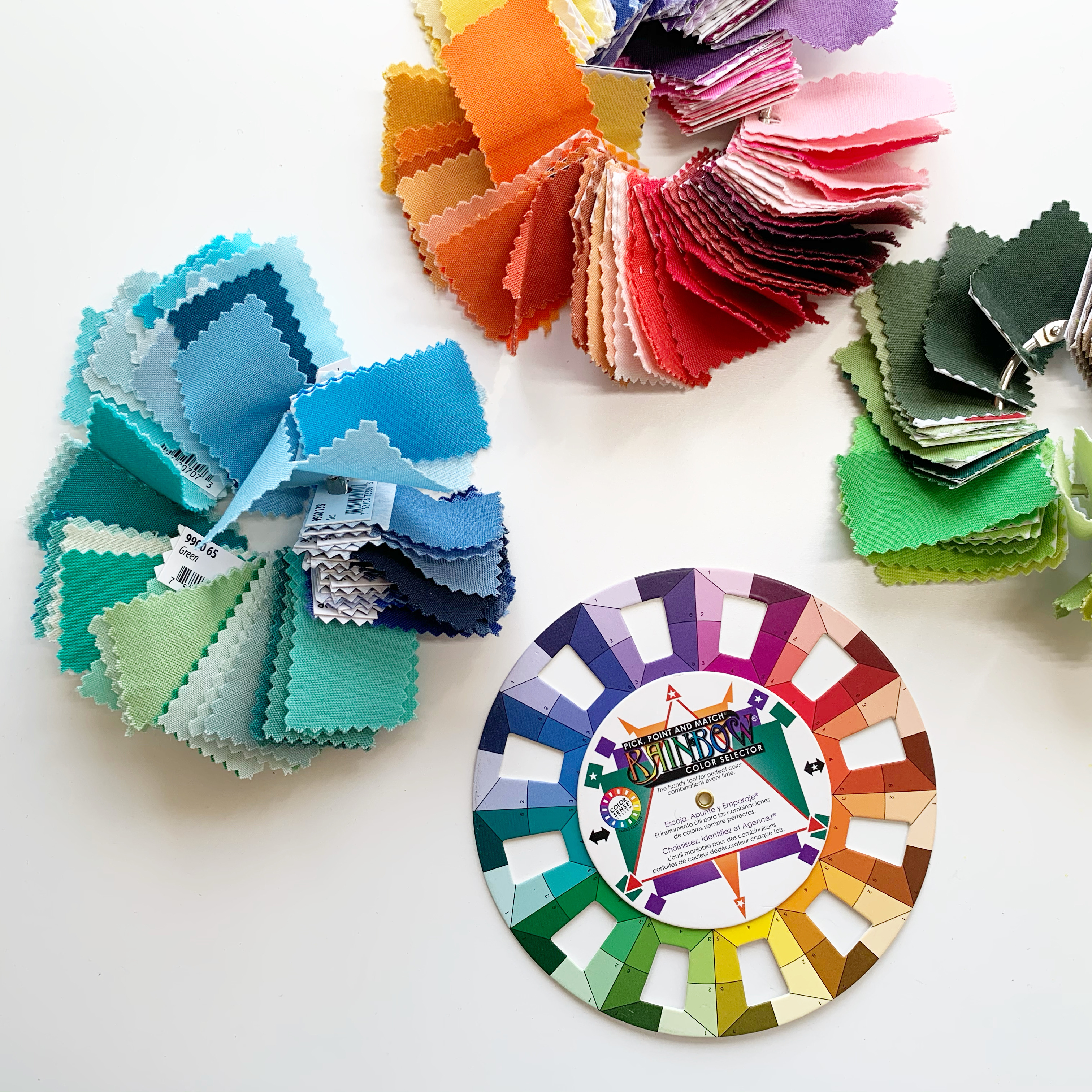 Learn how to properly use an artist color wheel and physically apply it to fabric swatches to create your perfect color match and quilting combinations before you cut up the materials!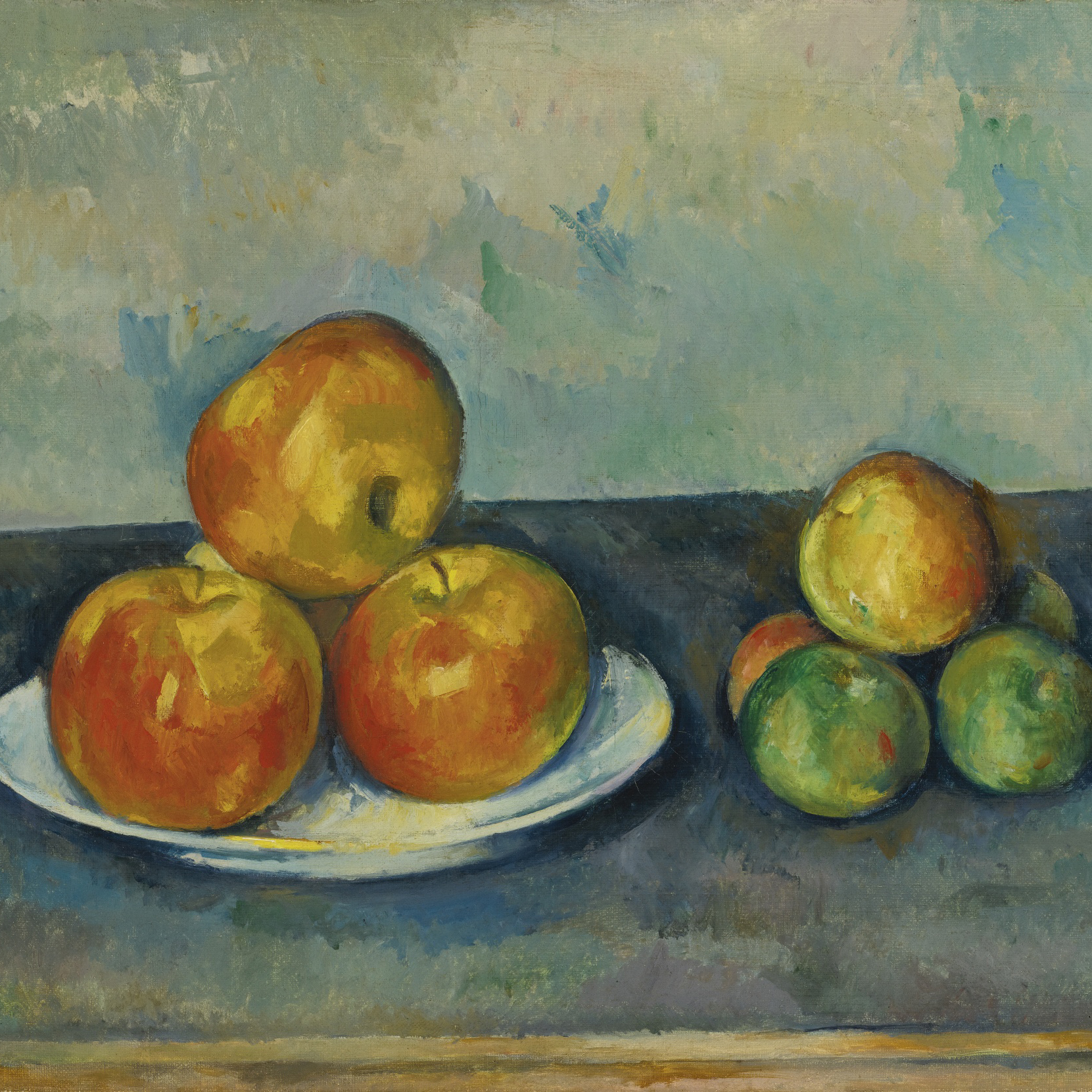 Study the composition and color combinations of art masters throughout history and see how to apply design compositions, block layouts, and creativity to quilt designs.
Frequently Asked Questions
Q: How long do I have access?
A: Lifetime access to the videos. A physical workbook and color wheel will be mailed to you. DON'T FORGET to email me your address after checkout!
Q: What is covered in the course?
A: Everything about color you need to make smart confident choices about color use in the making of quilts, from choosing your fabrics and knowing where to place them. Click here to see the full syllabus.
Q: Why do I need a physical book if there are videos to watch?
A: Everyone learns differently. The videos allow you to see and hear what I do with the color wheel and fabrics. The workbook and the actual color wheel are for you to use and study at home. The wheel is really key to establishing a strong foundation in color theory. I'll explain and show you how it works, particularly with difficult multicolored fabrics.
Q: What if I have to start later than the 1st day of class?
A: Not a problem! Start anytime you like. You'll have access to the video classes forever plus you'll have a physical printed book and color wheel forever.
Q: How & when will I receive my materials?
A: You will be mailed your workbooks (except students outside the US, see below), color wheels, and the login to view the video courses will be emailed to you.
Q: Do I have to be in the United States?
A: No. Class is hosted online, so you can access the videos from anywhere. International + Canada students will be charged shipping at checkout…but you'll be refunded that amount. You'll be mailed the color wheel, but will receive a pdf version of the workbook.
Q: What if I am dissatisfied with the course?
A: Everyone will get different results and put in different amounts of effort. I can't promise that you'll become an expert overnight, but you will certainly see a quick improvement in your color selections and fabric choices before you sew them all together! For additional terms click here to read more.
Q: Why are the videos so short?
A: The videos might appear short, but there are several places where you are instructed to stop and start while you do the exercises with me. Don't be tempted to just breeze through the videos and assume you've got it. It takes some practice and you'll want to use the skills I teach you at home with your stash and while shopping in stores and online. I cover a whole range of material that if taught in person could be 3-6 hours! The course is broken down into smaller manageable bits so you can go at your own pace and not get overwhelmed.
Q: Who am I to teach Color Theory ?
A: I have a degree in architecture from the University of Arizona, a minor in costume design, licensed fabric designer, an artist, and serious lover of color! I have been creating art and putting my world into color order forever. I've been a quilter for the past 14 years. Read more about me here.