Welcome,
If a creative handmade business is anything it is personal.
Every piece you make has your heart, experience, expertise, and your love put into it.
It's time to grow your business with a personally customized plan.
A plan specific to your needs for your creative business.


If you are craft & hobby entrepreneur looking to start, grow or reset your business without the burnout and avoid the slumps and creative block along the way, and most importantly fuel the joy that fills your heart and inspiration well clear to the top while actually making money...


FULL BLOOM is for YOU.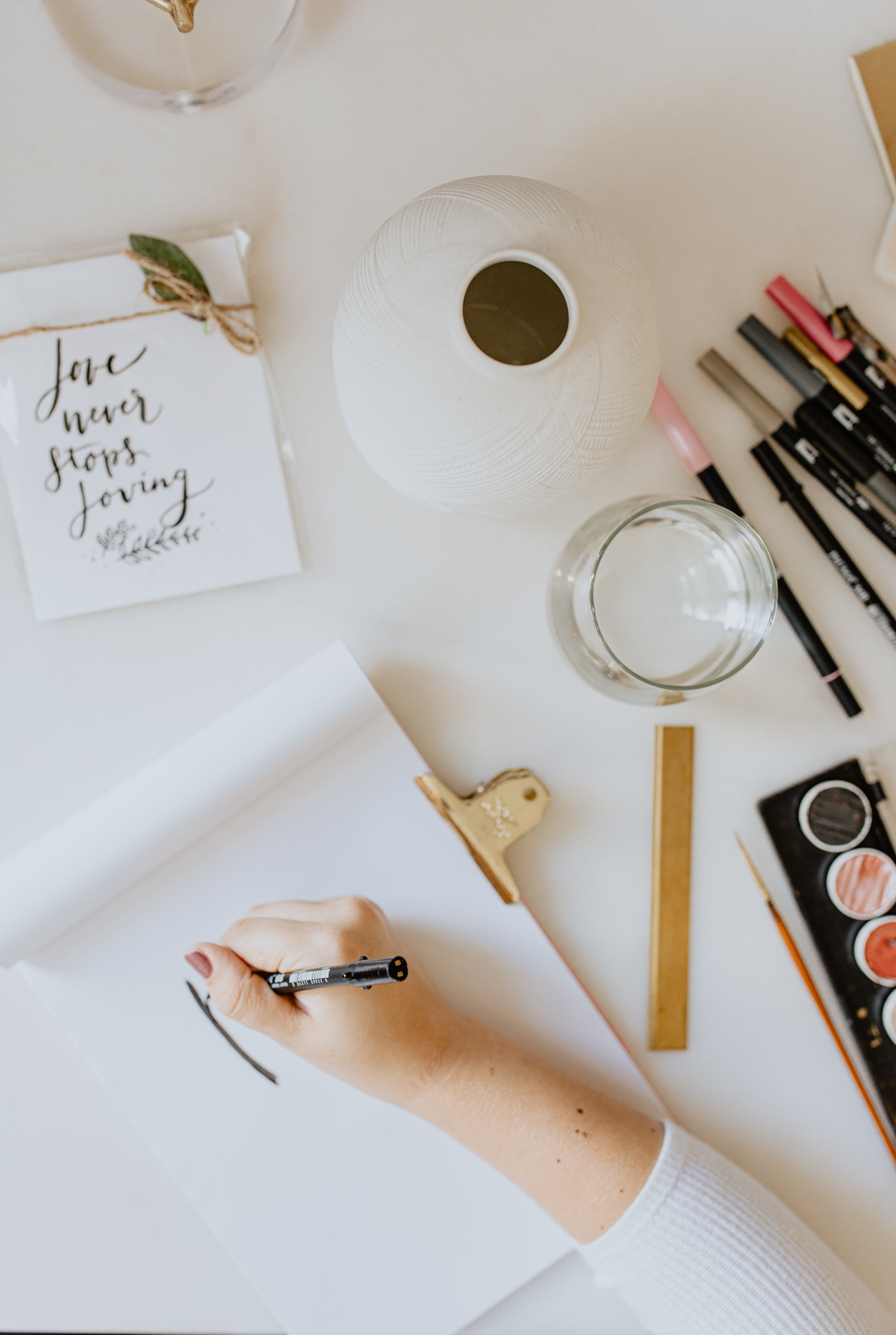 Running a creative business doesn't have to be hard.
Stop doing

everything

yourself

Stop trading your beautiful products and valuable time for less than quality dollars.

Start charging your real worth to

grow your profit

s, not just your revenue.

Know when to get quiet

, keep your head down and get creative.

Nourish your inspiration

and creativity so your well doesn't run dry.

Tactfully avoid the pitfalls, slumps, and blocks that plague every creative.

Learn how to

do more with less

.

Begin with the resources you already have at your fingertips.

Confidently say no to distractions and

say yes to growth.
Bravely and continuously put your work out into the world

and handle rejection with a learning attitude.

Find a true supportive community

of fellow creative entrepreneurs.
Plant your creative seeds, nourish them, and be prepared to share the harvest.
Full Bloom is for you if you're ready to boldly grow your creative business by...
Creating a custom tailored plan for YOUR business
Stopping the hustle and do work at a pace you can handle and enjoy!
Increasing your profits - without creating reinventing yourself
Establishing simple routines that nourish your creativity and add breathing room back into your life
Putting systems in place to work smarter, not harder
Focus on what matters most
Finding the right customers
Making big asks
Get to the root of what's really holding you back
Finding a supportive engaging group of serious creative entrepreneurs that get it
Taking inspired action towards your creative dreams
is definitely for you if you've ever struggled with...
Taken other courses but they didn't fit your niche
Burnout & ready to give up on your dreams
Creative slumps and blocks
Limited industry income ceilings (I'm looking at you hobby & industry)
Stagnant customer base
Needing a push & accountability
Comparison Trap
Feeling like there isn't room for you
Hobby & Craft Industry income ceilings
isn't for you if...
Want to run your business like everyone else
You're content making "just enough money" in your business
You like figuring it all out on your own, even if it takes longer
You're ok with the $ ceiling on the hobby industry
You're just fine with selling what others think you "should"
Are you ready? Let's do this together!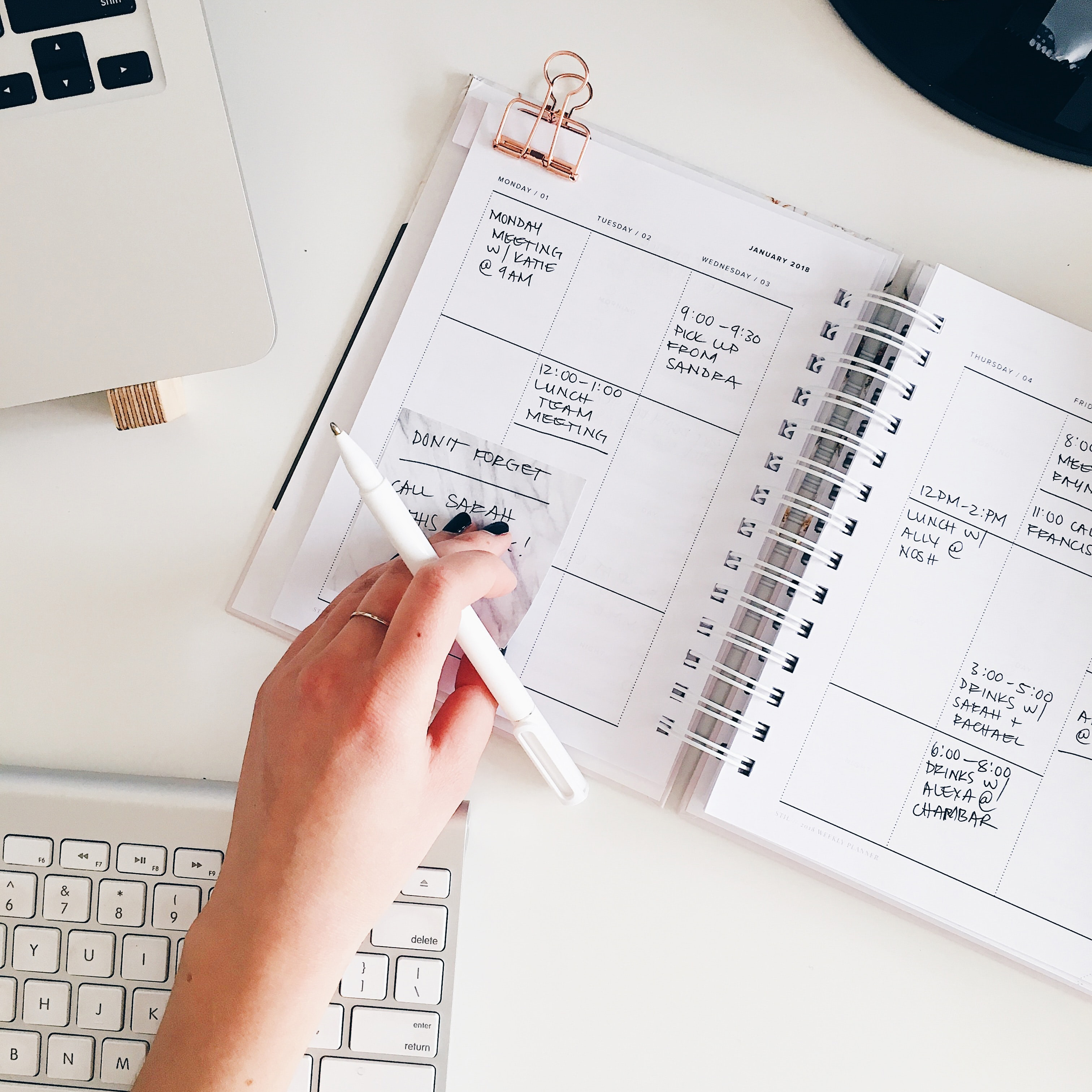 Lessons & Goals
Intentionally timed lesson topics and teachings will help YOU evaluate where you are on the road to success and what YOU need to do next to continually cultivate your business and yourself in order to grow with intention. Content is released in 2 week intervals so you have time to process.
Slow growth is best.
While many people dream of an instant success creative business, the truth is it takes time. However, having a path to follow is so much easier than forging it all on your own.
Trust Your Gut or
Ask an Expert
Full Bloom will teach you how to stop spinning your wheels, overcome indecision, and bravely sell your work and products and services.
Finding the ebb and flow of product creation, social media marketing and actually making money is always a challenge but Full Bloom will teach you how to work with your intuition and your life to grow in the right seasons.


Learn how to work smarter not harder and pave the road for financial growth without the burnout.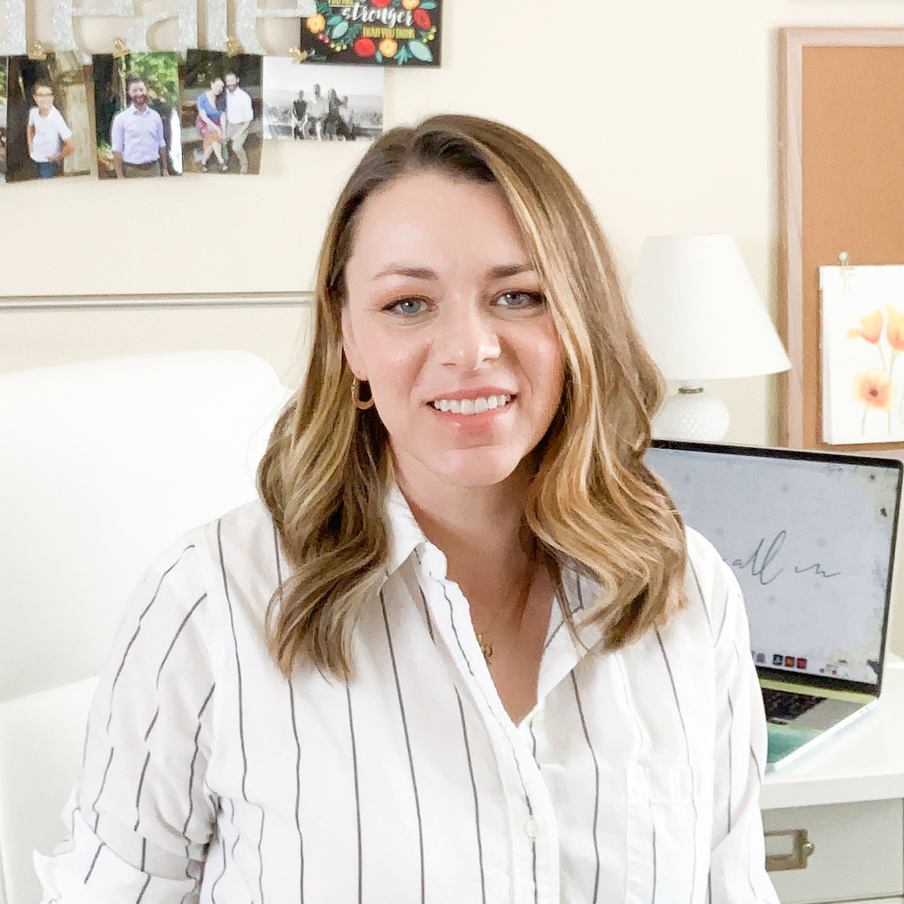 Behind the Scenes
Learn from someone who's done it the hard way!


I'll share with you exactly how I built my seeds idea into a flourishing business and how my profits have grown year over year. I'll also work with you 1-1 to create a plan for specific to your business.


You'll get all the keys to all my systems, easy time management, social media strategy and product development.


Learn exactly how to intentionally and authentically sustain a successful hobby industry business without sucking the well dry.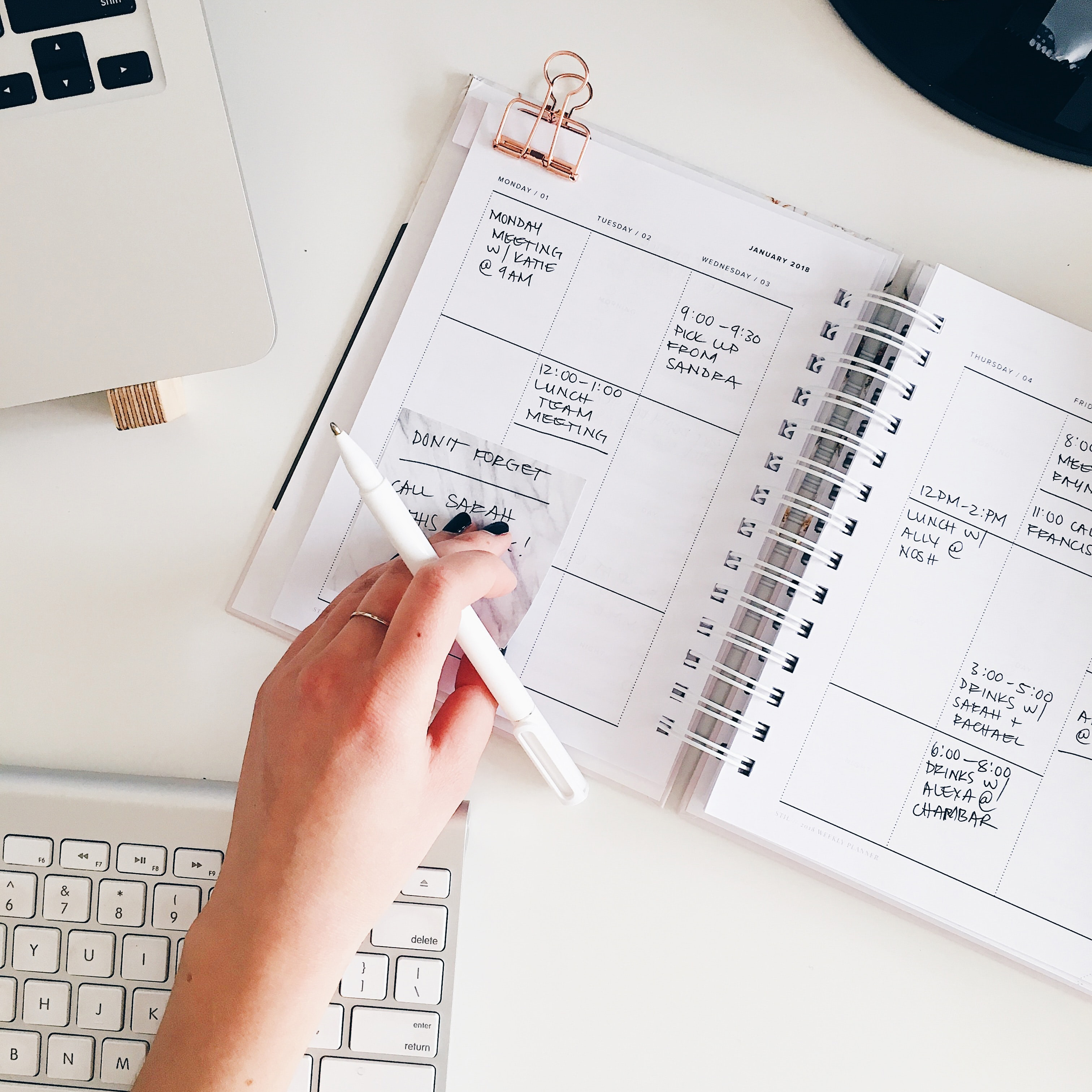 What Full Bloom Is
A unique tailor-made mentorship & self-paced course to help YOU grow your creative handmade and craft focused small business through custom inspired actionable steps to bring back the joy and cut through the overwhelm.
You'll meet 1-1 with me to help craft your plan.
What Full Bloom Isn't
A generic one-plan-fits-all fast talking high level flash-in-the-pan style course.
Full Bloom is more than a course.
It's a way of building a business that supports and continually nourishes and cultivates your creativity while motivating you to take inspired action.
It's having daily excitement about your business work for you.
Knowing the HOW to create and manage the systems.
It's about actually making real changes that stick and real long term sustainable growth.
Consistent mindful creative cultivation that leads to long term results.
It's about building systems that work for YOU. (not what everyone tells you to do)
It's about having a group of fellow creative entrepreneurs that understand exactly where you are.
Ultimately, it's about actually achieving your dreams.
Get the Free Guide
Discover where you are on the journey to a Full Bloom Creative Business
An Intentional Creative Journey to a Joy Filled Life and Business
Whether you've been in business for a long time or just starting out, at every step along the journey you'll need to flow with the seasons of your life and business. Preparation and cultivation is required of each stage of the process.
It might not all be coming up daisies now, perhaps the fun and excitement has worn off...but with FULL BLOOM you'll be better prepared to take on new growth as it comes.
All too often creatives and artists who end up in business, never set out that way
Doing the groundwork is critical and establishing solid ways to deal with rot, pests, bad habits, dry spells, and stumps. Returning to your why will help you conquer the worst culprit of all... doubt and fear.


No Stone Left Unturned... Literally
We will talk about the hard stuff and you'll learn how to conquer stumbling blocks and flip them into stepping stones for growth.
Hi there. It's nice to meet you.
I'm Shannon and I've been a creative entrepreneur for nearly 20 years. I started selling my handmade crafts when I was in middle school. I've been at it ever since, decorating cakes, selling jewelry at craft fairs, designing interiors, and licensing my artwork. I've published several books and created my own products. Finally, I've truly found my creative voice!
I've been through every rut, bump, slump, and creative block out there.
I even wanted to quit.
BUT through my art I found myself.
I also discovered that the world needs more of what we all have to offer. There is room for everyone. We all have something unique to contribute and our own row to hoe. It is our experience that makes us unique.
I've learned to be brave and make the big pitches. I've learned that nurturing my creativity is key to happiness and growth, both personally and professionally. I've built my retail, wholesale, licensing business and life into something special. All while being an artist, a wife, and a mother.
You can too.
I'm here to teach you exactly how.
I hope you'll join me and dozens of others in Full Bloom.
I can't wait to meet you too!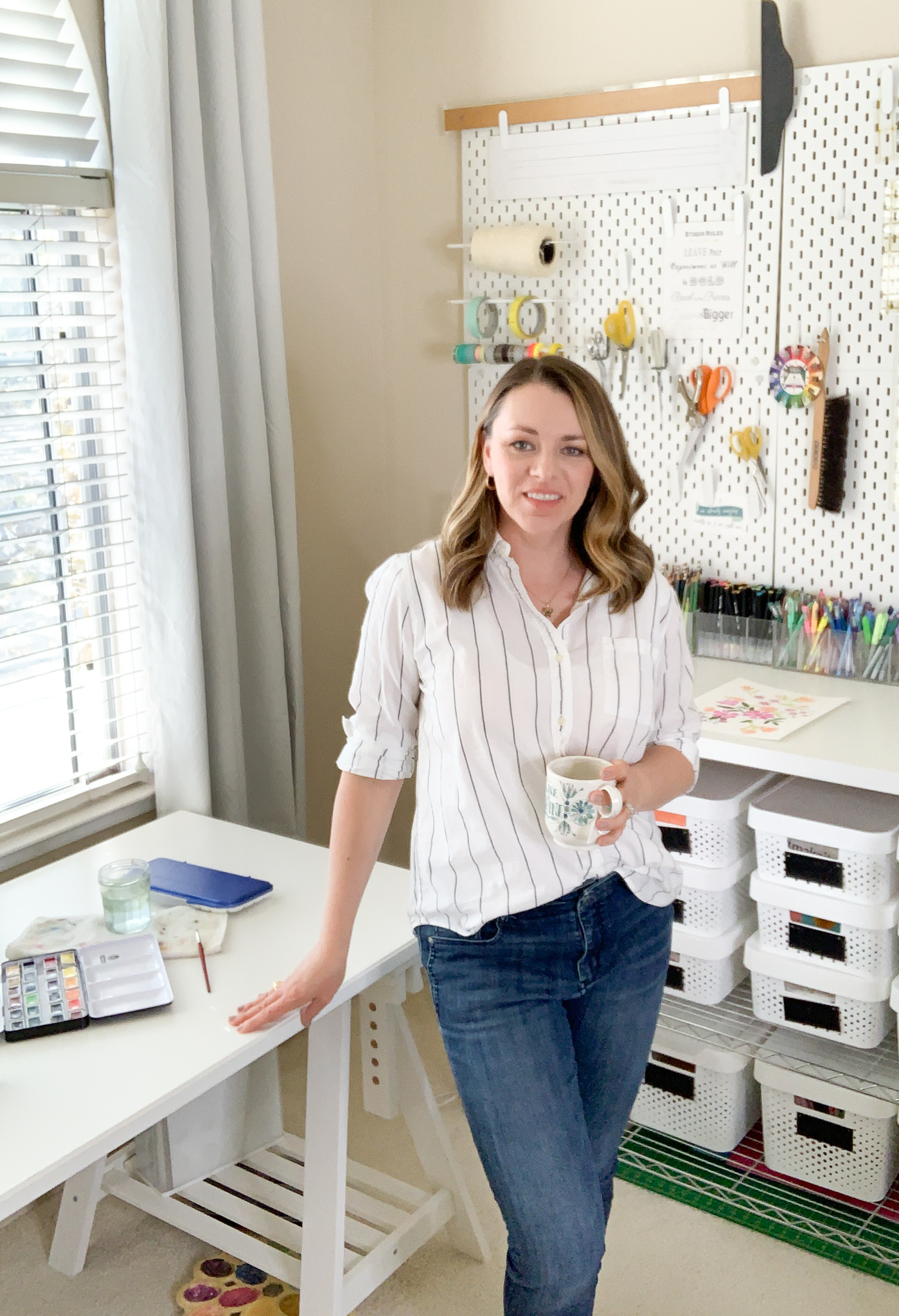 Interviews with Experts
Hear from industry experts and fellow small business owners who have found ways to successfully align their creativity business for profit.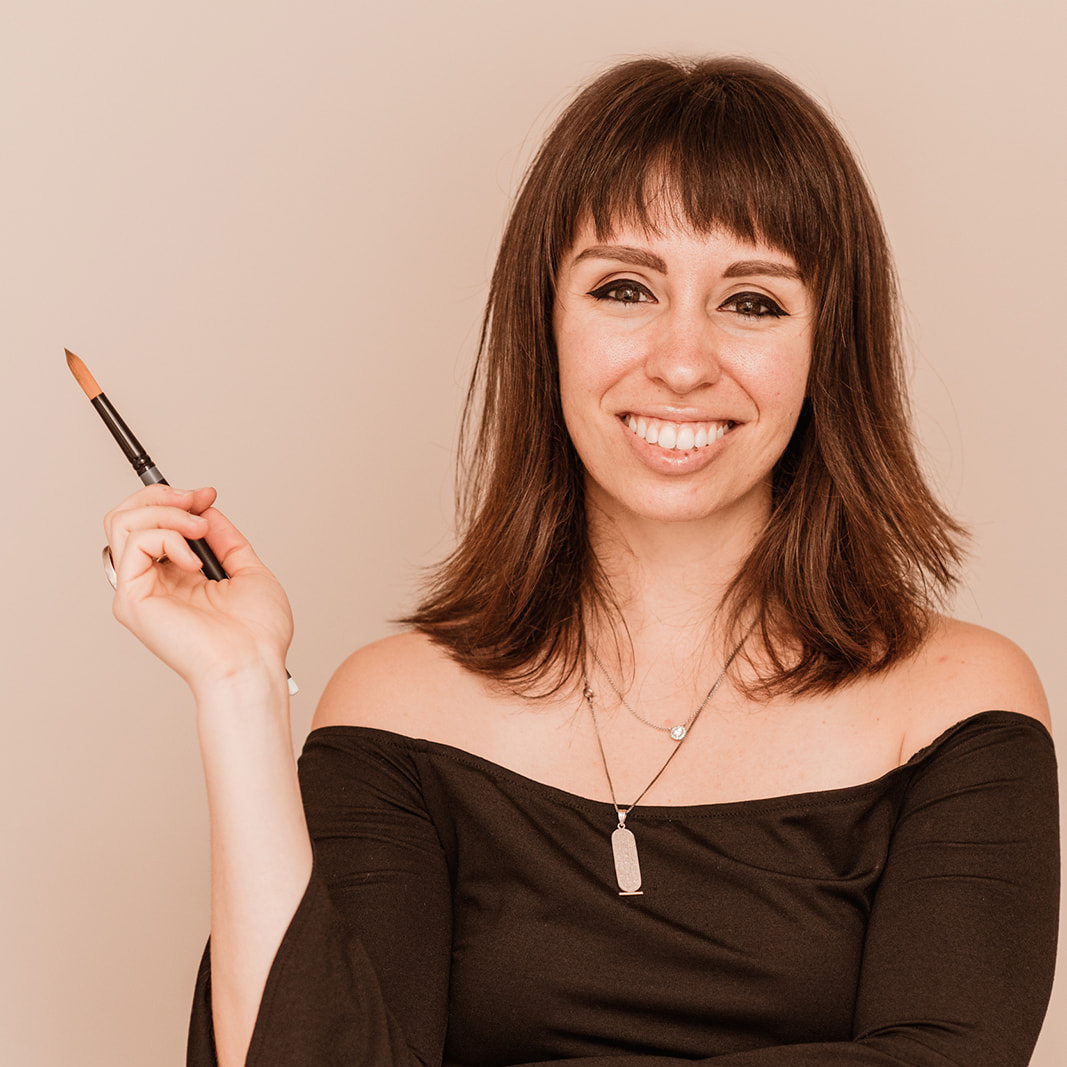 Sarah Cusik
Custom watercolorist and successful wholesale vendor and retailer will share her experience with the power pivoting for growth. @slateandbrush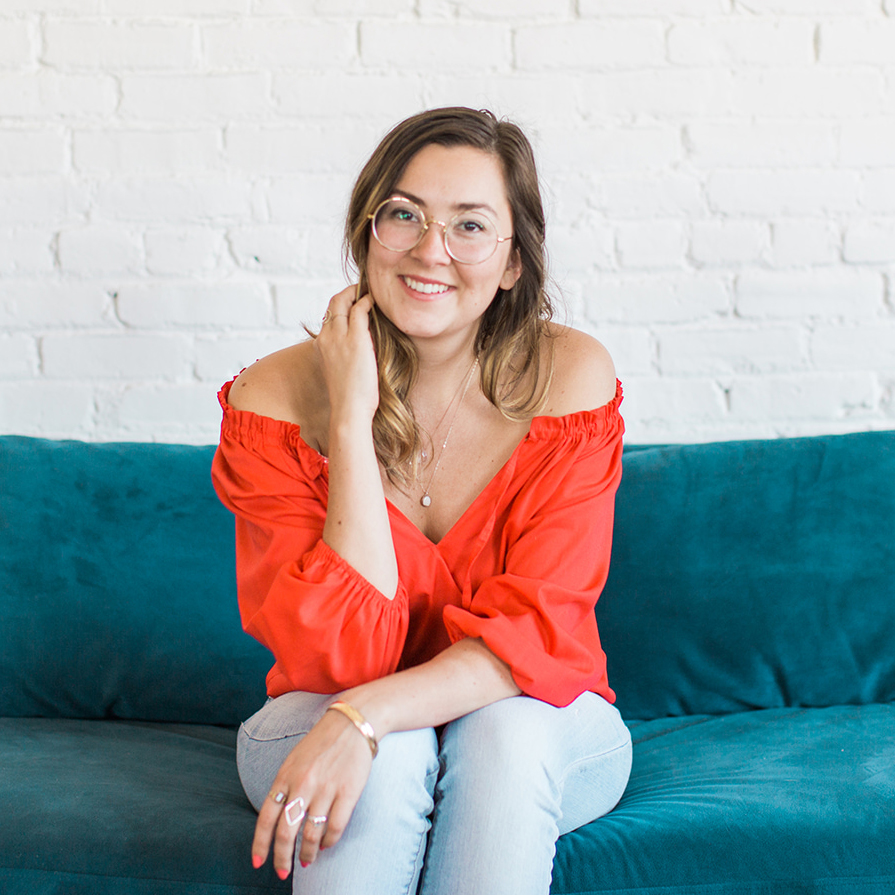 Jyssica Yelas
Social media growth with intentional strategies that align with your purpose without the distraction. @thestyleopal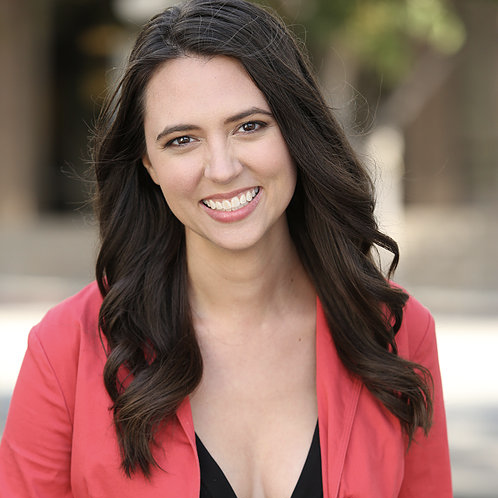 Laura Sexton
Actress turned screenwriter, author, and now the focus that being $375k debt free has offered. @creativemoneymind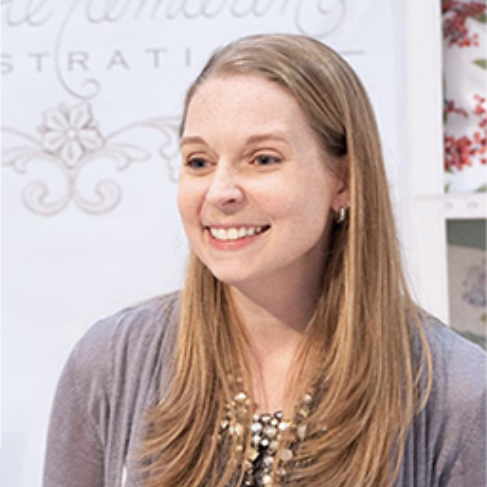 Nicole Tamarin
Artist who has found her stride through licensing her work and the benefit of multiple revenue streams. @nicoletamarin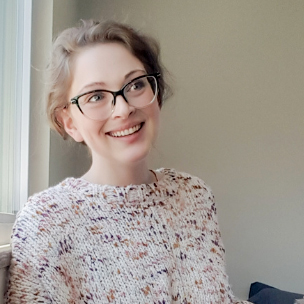 Rowan Woolsey
A recovering procrastinator who discovered her "mess was her message" will share her tips for sticking to it and keeping promises to yourself. @rowanvollmer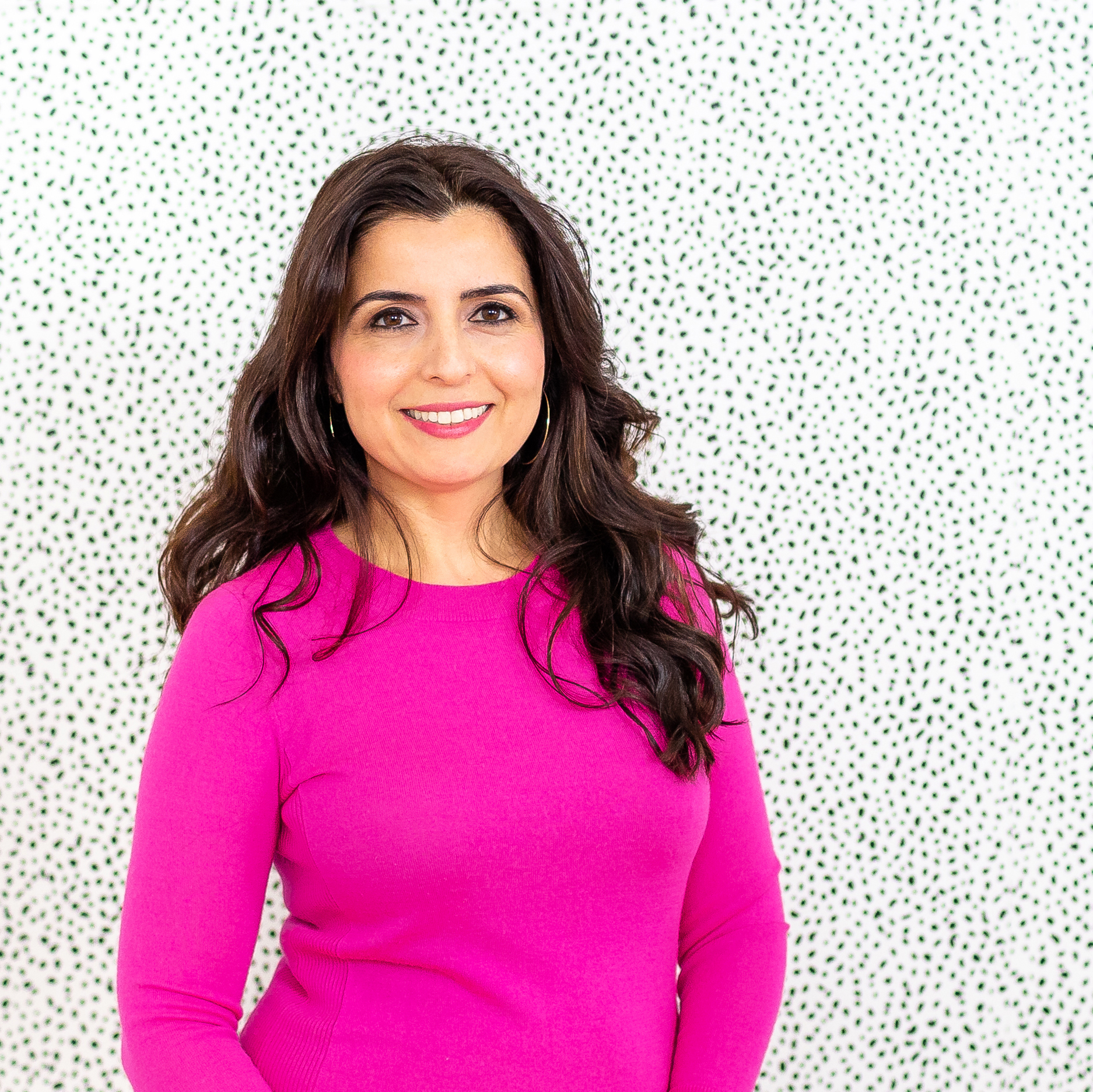 Annette Stepanian
Legal terms on artists terms corporate attorney turned jewelry designer who found a gap in the marketplace. @annettestepanian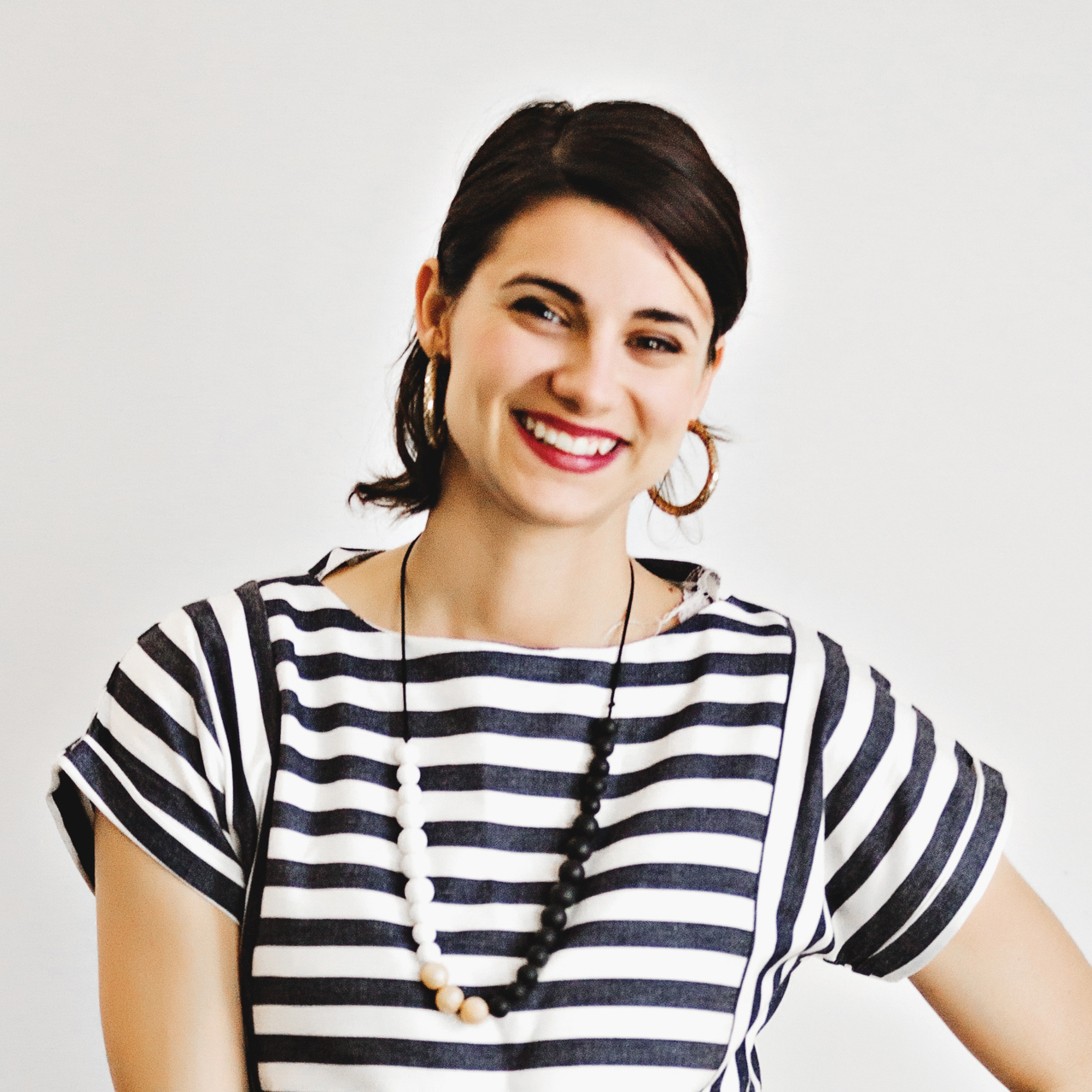 Natashia McLean
Mother of 6, blogger, influencer and illustrator discusses preventing creative rut. @canary_jane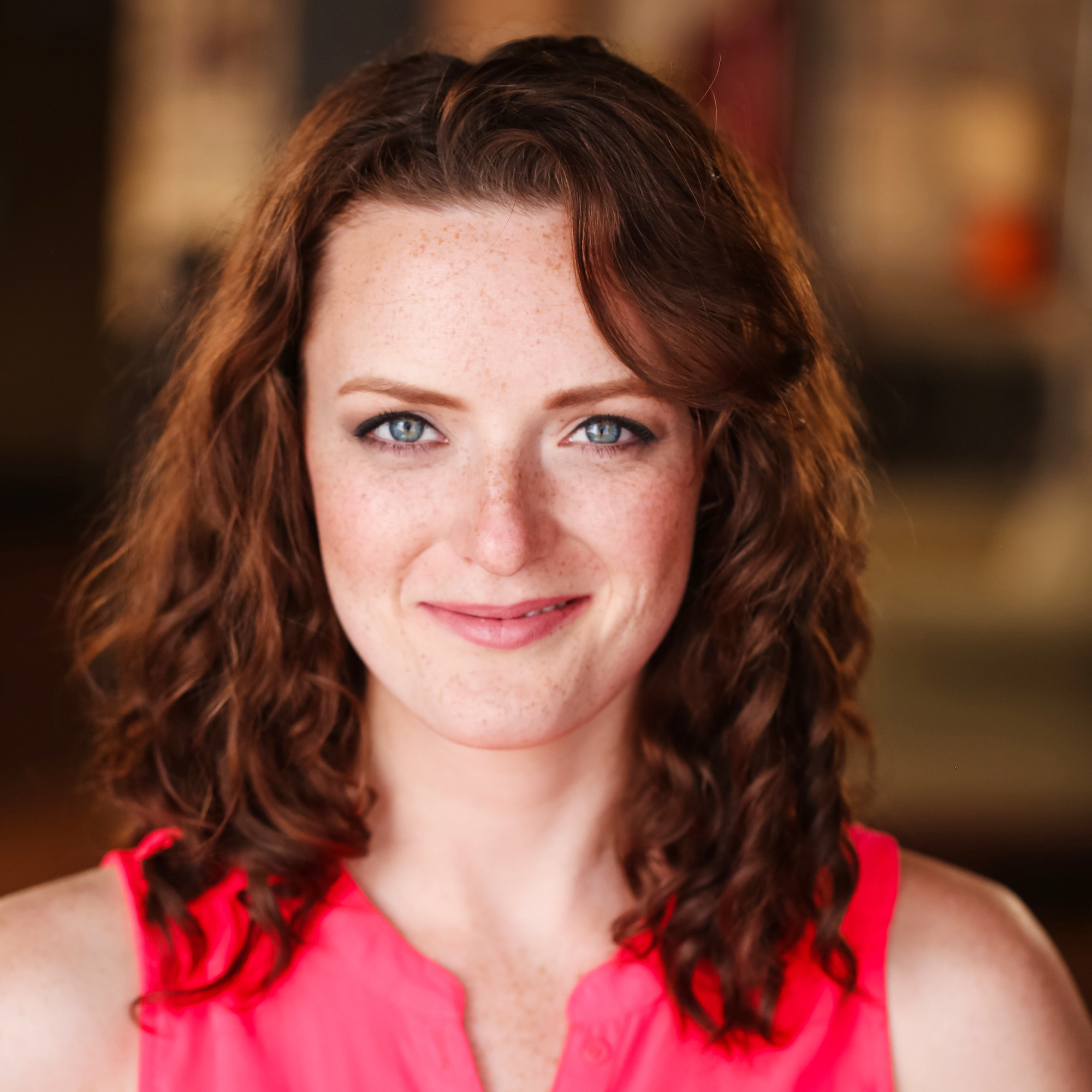 Victoria Hines
Actress turned Creative Life Coach who understands the creatives heart and the power of aligning it with your business. @thevictoriahines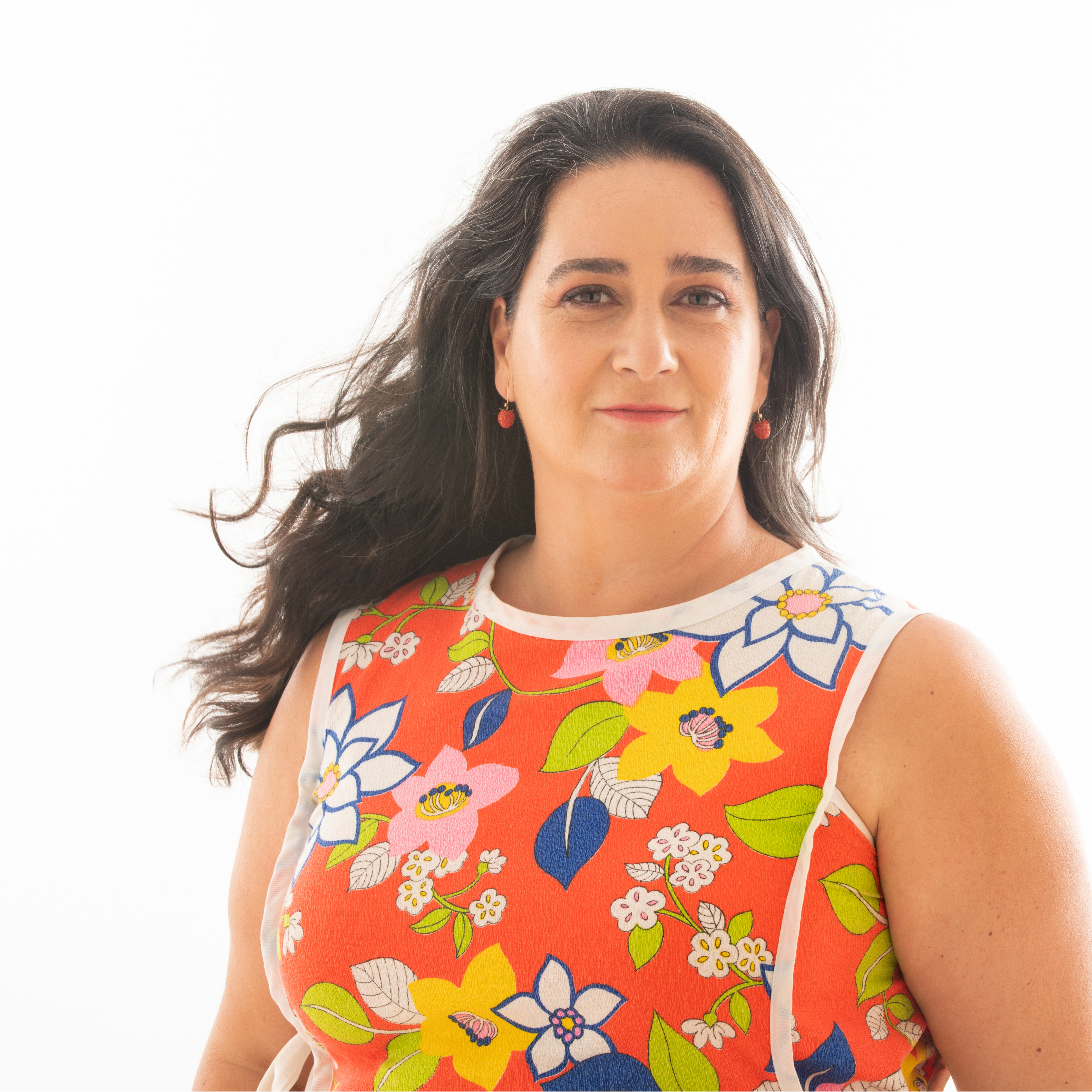 Ana Bianchi
A lifelong artist and color lover Ana has done it all and never puts a lid on curiosity and exploration. @analovescolor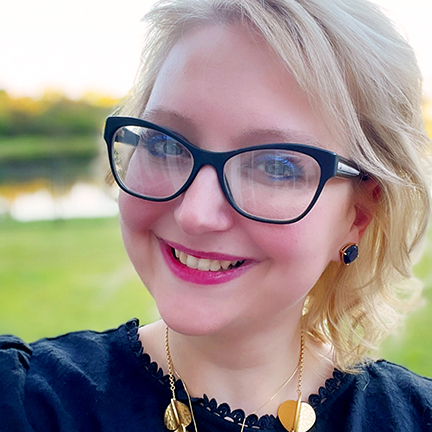 Alexandra Stapleton
Smart collaborations for growth and thinking outside the box. @maker.forte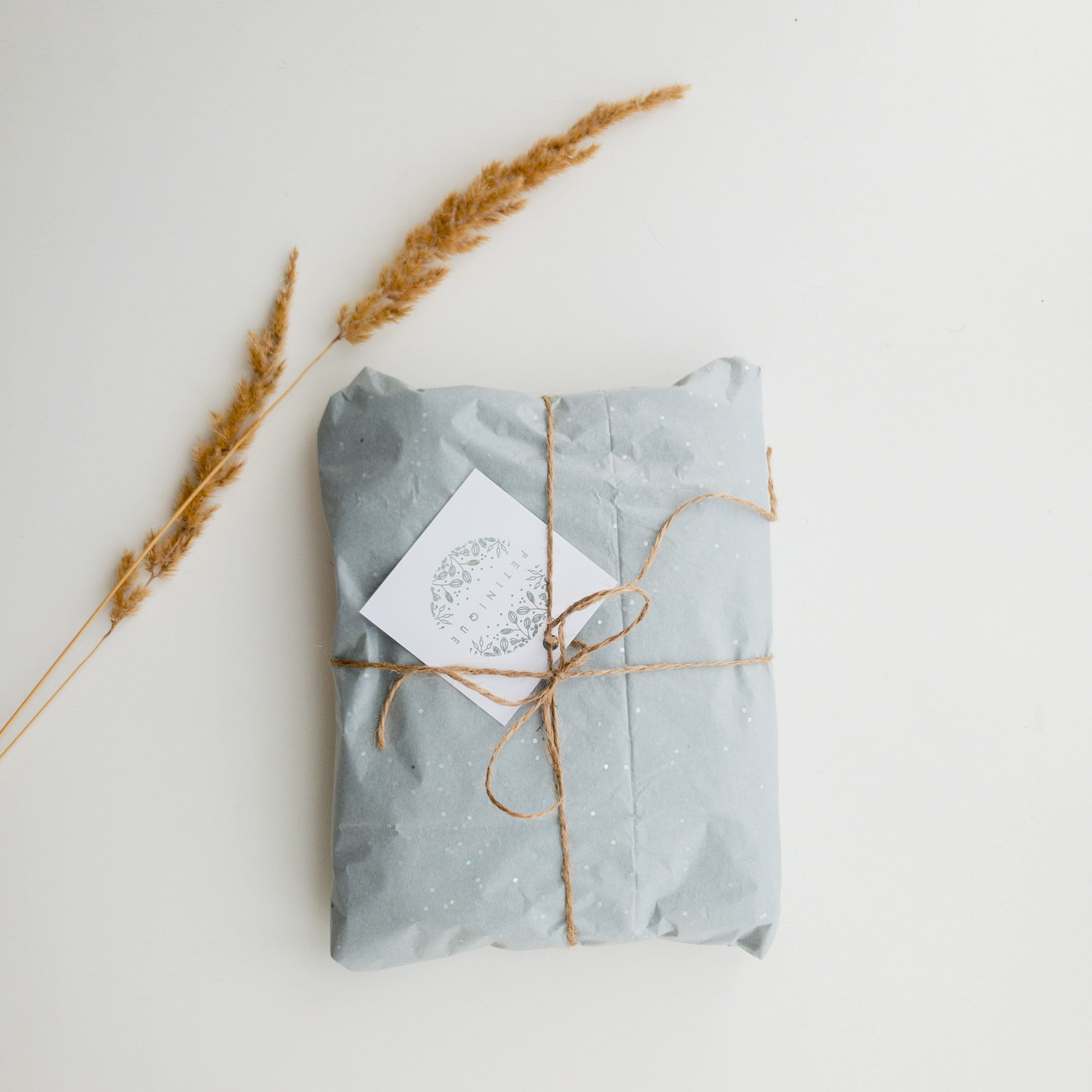 Welcome Package
There is a special welcome package just for you to encourage, inspire, and boost your confidence!
Learn + Discover = Growth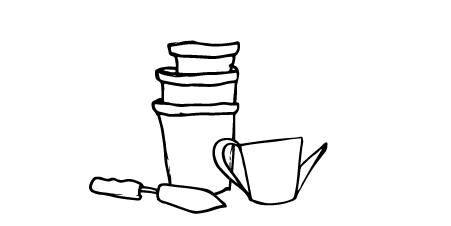 Resources
An ever expanding library of resources, workbooks, videos and how-to tutorials will continue to be added to throughout the year you are part of Full Bloom. If you need more time that's ok too.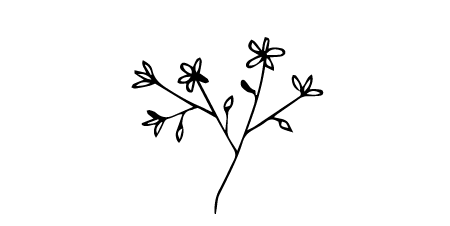 Experience
With over 20 years of experience building and growing businesses there is a wealth and information specific to the hobby / craft / artwork industry. You'll have someone you can ask your questions to!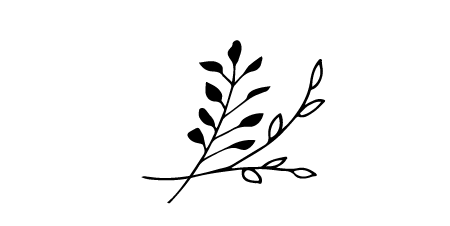 Pathway
Knowing where to start is only as important is knowing where you are going and how you are going to get there. A clear step-by-step path lies before you with benchmarks and accountability points along the way.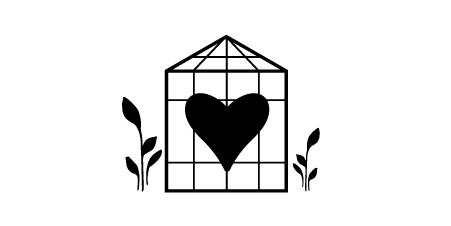 Guided Journey
You won't be left on your own. Each phase of Full Bloom is designed to be there too, right along with you. Regular encouragement guide you to make real progress in the direction of your dreams.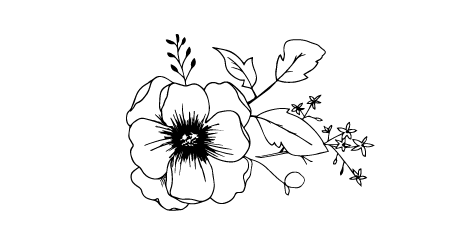 Responsibility
Dreams become goals when you get specific. It can be hard and overwhelming to do on your own. The to-do list gets long and leads to analysis paralysis. Having a guide will make all the difference, let's do it together.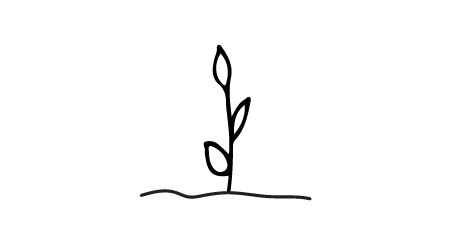 Adventure
Growing a Full Bloom creative business is a wonderfully BOLD adventure! There are countless ways to stretch yourself, continually nourish your heart and expand your product and service offerings to others.
Why it Works
Full Bloom is specifically designed for the hobby or cottage industry small businesses like yours.


You'll have someone you can regularly ask about your business! Someone who knows the industry, has been there before, (hello troubleshooting) and has the knowledge and resources to make connections for you.
Why Other Courses Don't
The pace is too fast.
Not specific to craft / hobby / art business.
You are left on your own to figure out YOUR next best steps.
Let's Work Together! We'd make a great team
If you struggle with:
Overwhelm
Getting out of your own way
Knowing where to start
Charge what you are worth
Find the right customers
Time management
The Comparison Trap
Then it's time to:
Stop Dreaming and Start Doing!
End the Hustle by working smarter - NOT harder
Stop reacting and taking inspired action
What are you waiting for?
It's time to quit watching others make money from their creativity, publish their words, see their artwork on products on store shelves, make international sales, grow their social media accounts and email lists, and live a life they love... Why aren't you?
How Much Does it Cost? $998
It might look like a lot to invest in your business, but it's also an investment in yourself.
Save yourself the time and money of figuring it all out on your own!
The world needs exactly what you have to share. Seriously.
Everything you create someone somewhere needs it in their life.
Maybe you think that all the seats are taken in every crowded creative marketplace?
Nope. There is always room for you when you bring your own chair.
Additional Coaching + Bonuses
Looking for detailed custom accountability and push?
I'm sure you're asking...
When can I join?
Anytime! Full Bloom is always open for enrollment.
Is this a membership?
No. Full Bloom is a long format course and community. Many courses are 6-12 weeks and fly by at a swift pace. Full Bloom is detailed, involved, and will be more hands on and personal.
What is included in Full Bloom?
New lesson topics released every 2 weeks with new applicable content video and audio lessons, and downloadable workbook for each segment.
Why is the content not available all at once?
Too much information all at once can be overwhelming and it doesn't give you adequate time to implement what you've learned. By slowing down the flow of information you'll have time to take it all in and actually do the work to put that content into practice.
When does the course begin?
Immediately after you enroll!
Who can join?
Anyone who is looking to start or who already owns a creative handmade / hobby / art business and is looking for sustainable growth (quit the hustle) can join. Makers, sculptors, painters, illustrators, cake bakers, wood workers you name it.
Is this really going to help me?
Yes! This course has regularly every two weeks released content to help you keep moving towards your goals stretch yourself creatively, establish boundaries and actionable tangible systems that work. Of course, move at your own pace. If you need more accountability you can add on additional 1-1 coaching with Shannon at checkout.
How is this different from other courses?
This course talks directly to you. There is no high level fast talking here. It's also not a "drinking from a fire hose" experience. Full Bloom is much more guided, and at a manageable pace you can actually put in to action. There are tutorials, workbook pages a real time Q&A. You can also contact Shannon at anytime for additional questions and support.
What kind of businesses are welcome?
All size and types of creative entrepreneur led businesses are welcome, particularly those in the hobby or cottage industries, like crafters, quilters, artists etc.
How long do I have access to the course?
Life happens! So you'll have 1 year to access to the course materials. If you need more time you can join the monthly Creative Cultivator Society to sustain your access and enjoy monthly creative boosts!
Do you offer refunds?
No. Due to the long game nature of Full Bloom refunds are not available.
Can I purchase with PayPal?
Yes.