You have something incredible to share with the world.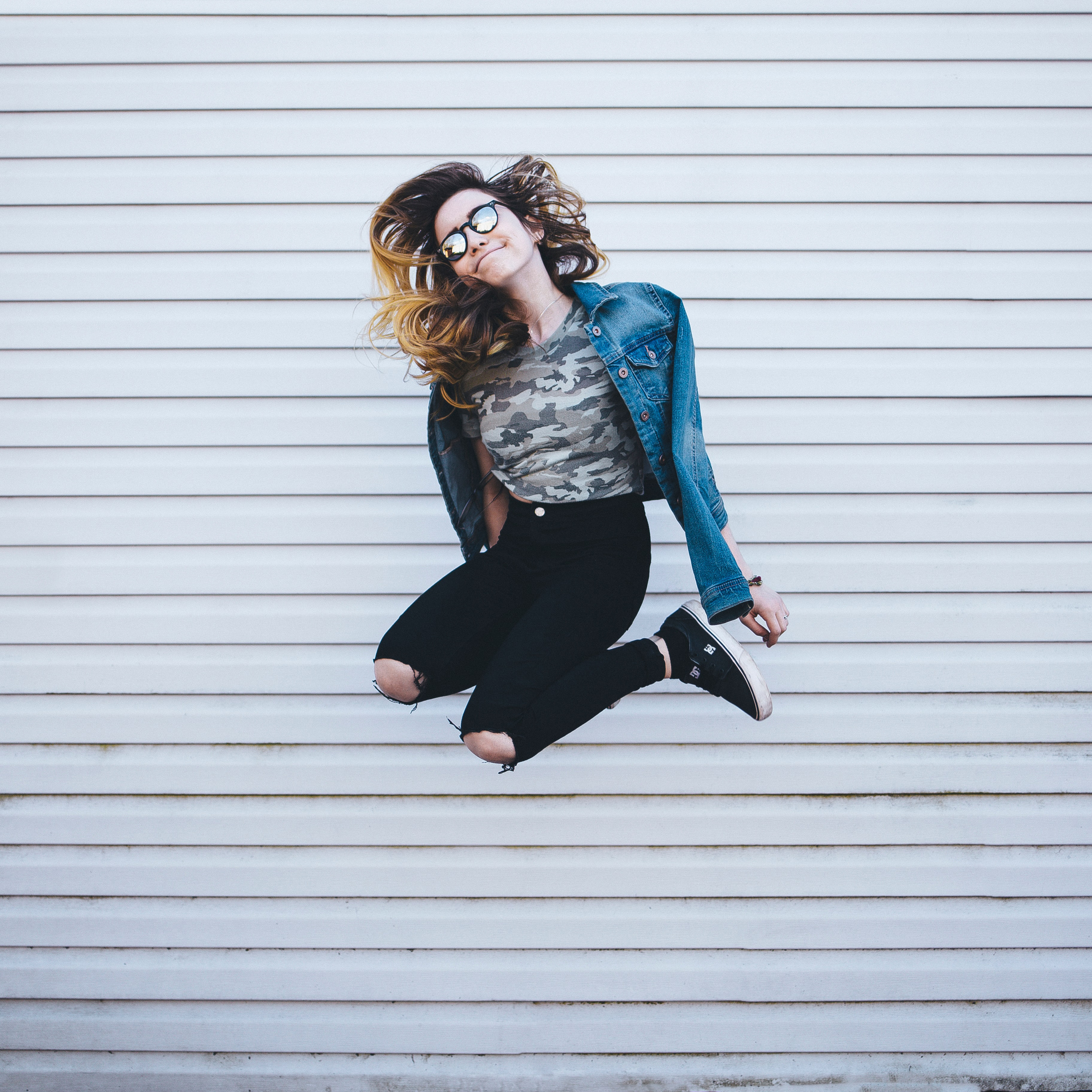 Stop hiding and start shining!


I help handmade creative entrepreneurs:
soothe overwhelm
tame distractions
nix self-doubt
eliminate imposter syndrome
overcome creative block
So YOU can:
take inspired action
make real profit
& find joy
in the hobby and craft industry business
Hi, I'm Shannon
I've been creative entrepreneur for the past 20 years. I've worked with Moda Fabrics, Olfa, Pellon, Aurifil, featured in magazines, and internationally sold my book and products.


It takes a lot to start, build and grow a hobby industry business and there's no book you can buy that will tell you how to work with distributors, become a wholesale vendor or manufacture your goods.


...while at the same time working through the highs and lows that come with being a creative.
I want to help you get to the bottom of what is holding you back from making that sale, building your business, and profitable growth beyond your expectations.
I help creatives, just like you, get down to the heart of what matters and share more heart in their work.


Are you ready to make real changes in your life and business?
Let's do this together.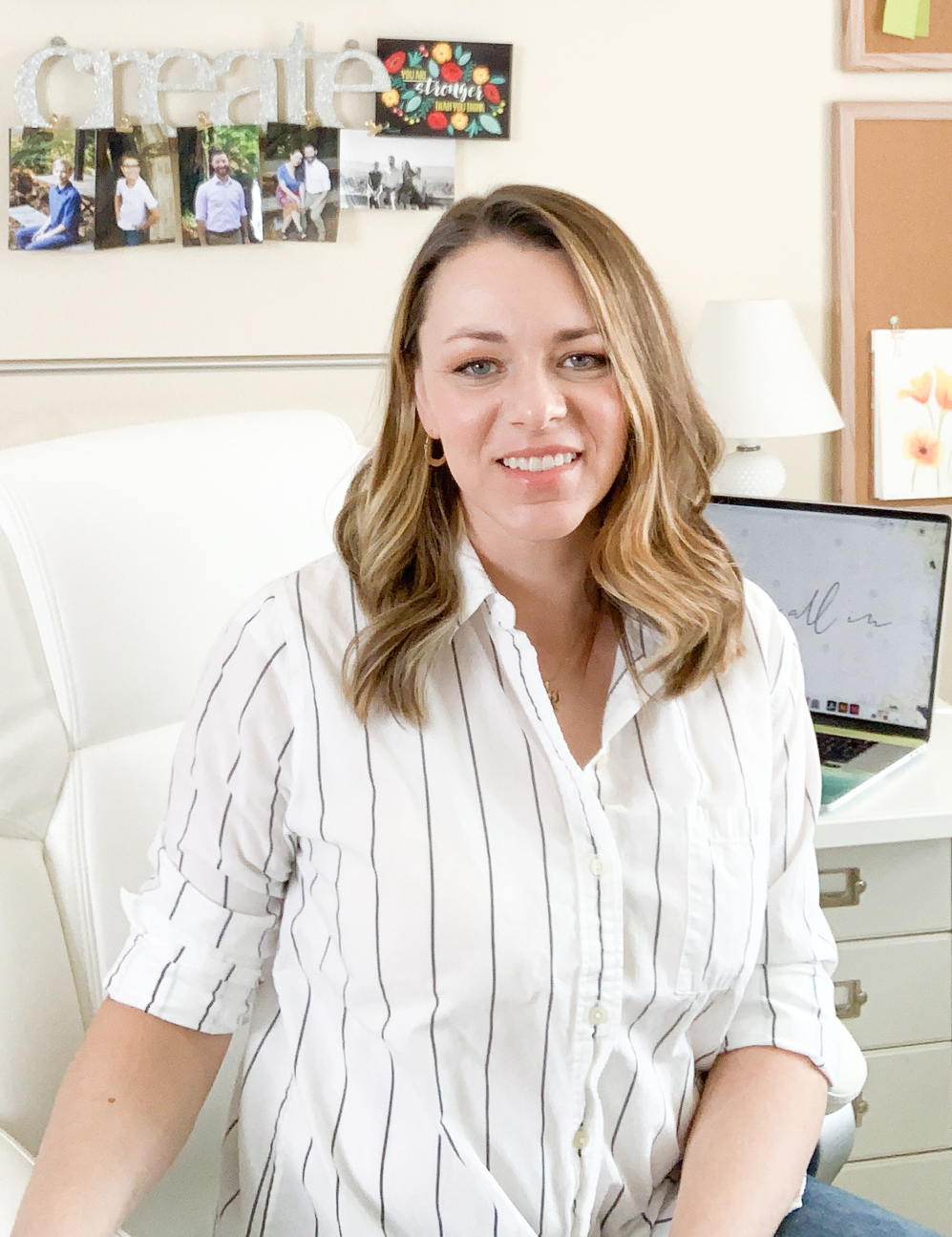 Frequently Asked Questions


How can creative business coaching help me?
Creative people are often accidental entrepreneurs especially typically low paying industries like hobby, sewing & crafts.
Having a coach can help you narrow your focus and push through what is holding you back from building a sustainable growing business with tried and true practices and simple systems.
What can I help you with?Everything from how to create a brand or launch, sell retail or wholesale, product development, services and bundling and repurposing products you already have in a new way.
How do I schedule my appointment?
Upon purchasing coaching, you'll receive further instructions on how to book the first 30 minute consultation time for your appointment.
How long are coaching sessions?
1 hour appointments one video call every other week, over the next 12 weeks.
How many are sessions included in this package?
We'll have 6 video calls all together.
Do the calls have to be on video?
Video calls are preferred. Seeing your response and reactions in our sessions are really helpful. The face conveys a lot of meaning that might reveal more about your circumstance than the words do. Of course, if a few of our sessions need to be on the phone that's ok too.
Can I purchase coaching more than once?
Absolutely! If you find yourself in need of more coaching simply purchase the coaching again.
Thanks for submitting your information! Please continue with the checkout process.