Learn + Grow Together
with Shannon Gillman Orr creator of Eva Blake's Makery & The Full Bloom Creative Community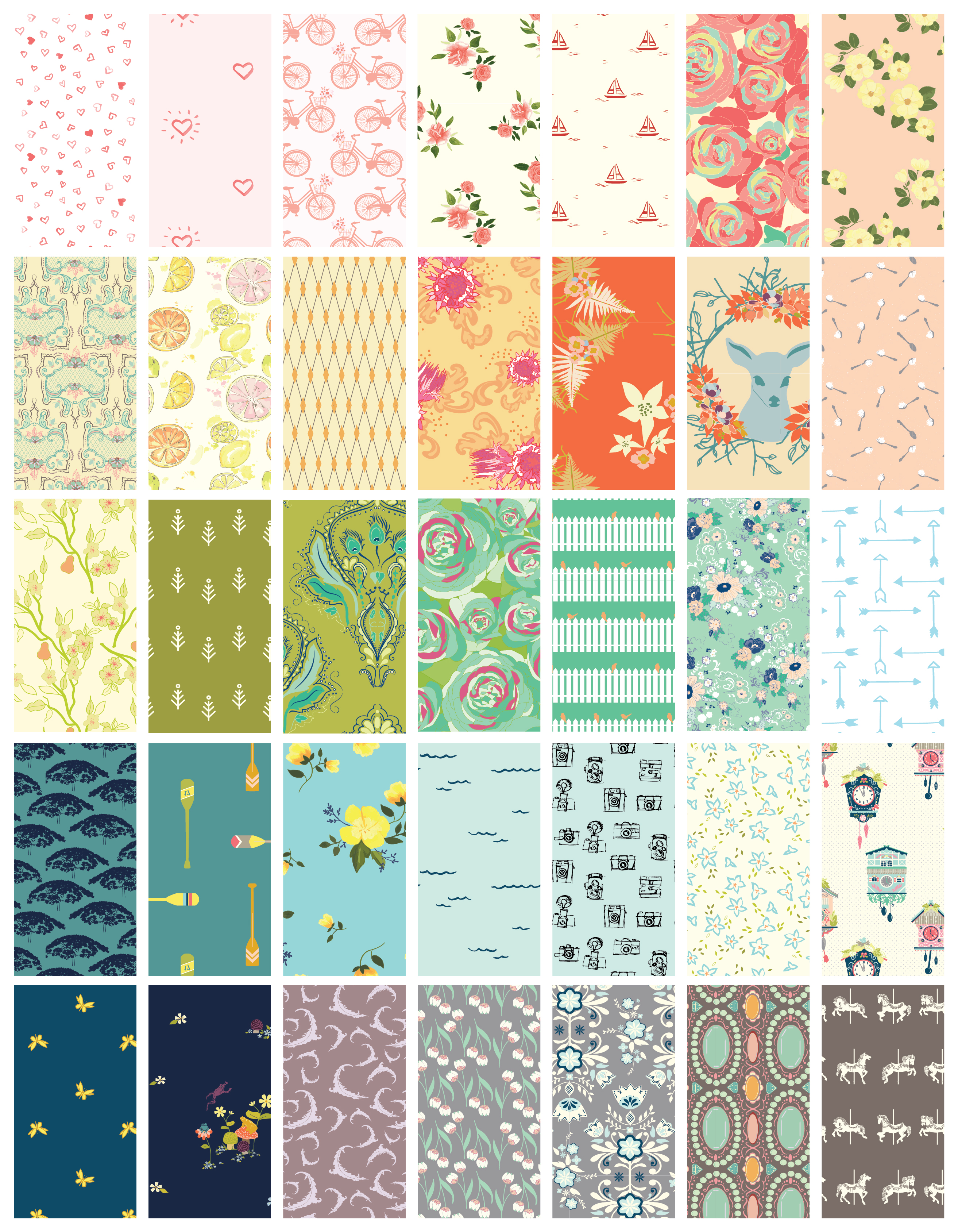 Learn How to Combine Fabrics
Mix and match your quilting fabrics like a pro! Shop your stash, learn the color wheel, and build your own bundles...then discover where to place them in quilt blocks for the biggest effect! Learn from some of the best.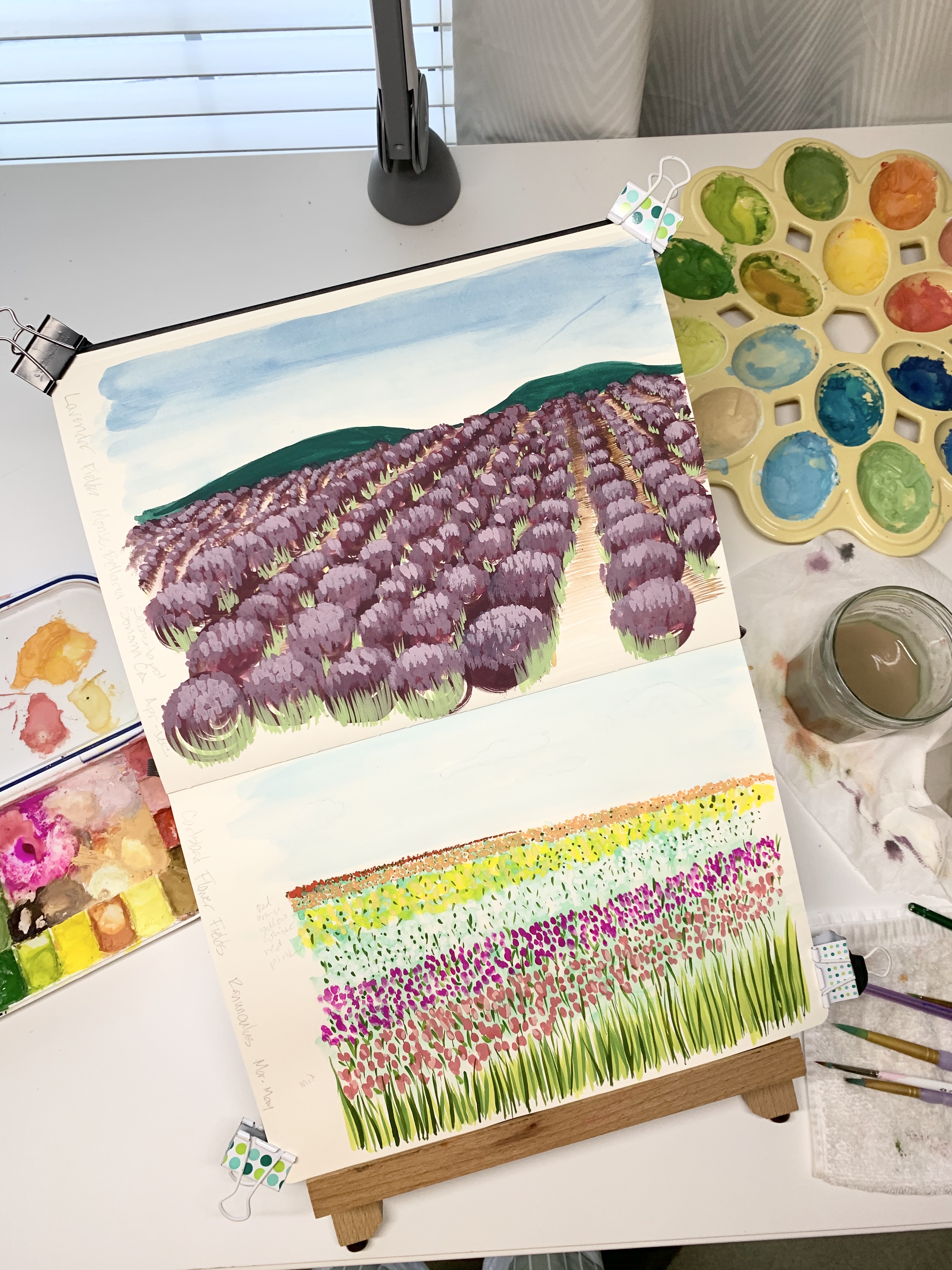 Learn How to Paint
With small 30 seconds to 15 minute daily practices you will see how quickly a few minutes can turn into a stack of quality work. Excellent for designers or for flexing your creative muscles.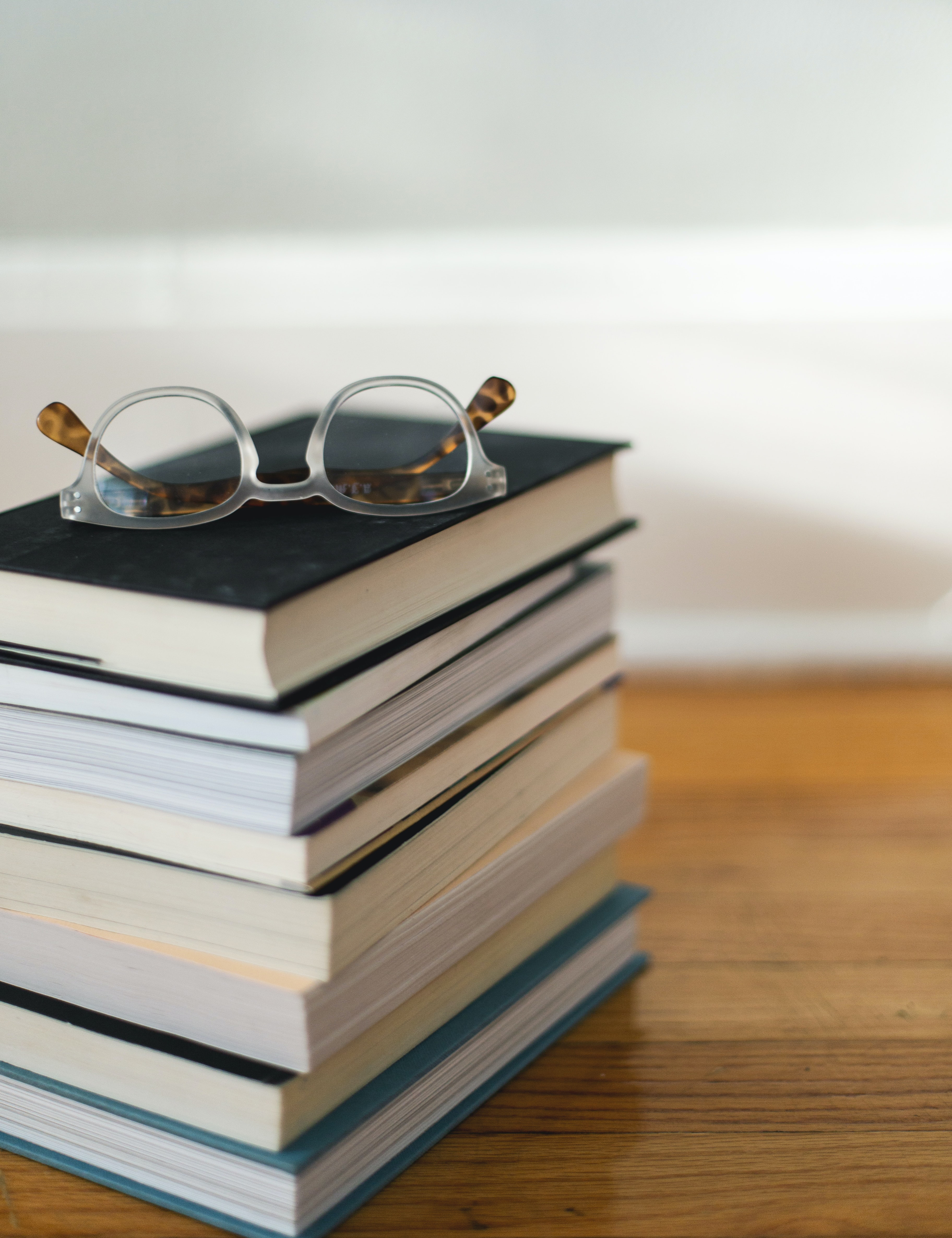 Self Publish Your Book
You can publish and sell your book like a professional without a traditional publishing house, with zero experience, and zero financial investment. Learn the options available to you and the magic of pre-selling your work!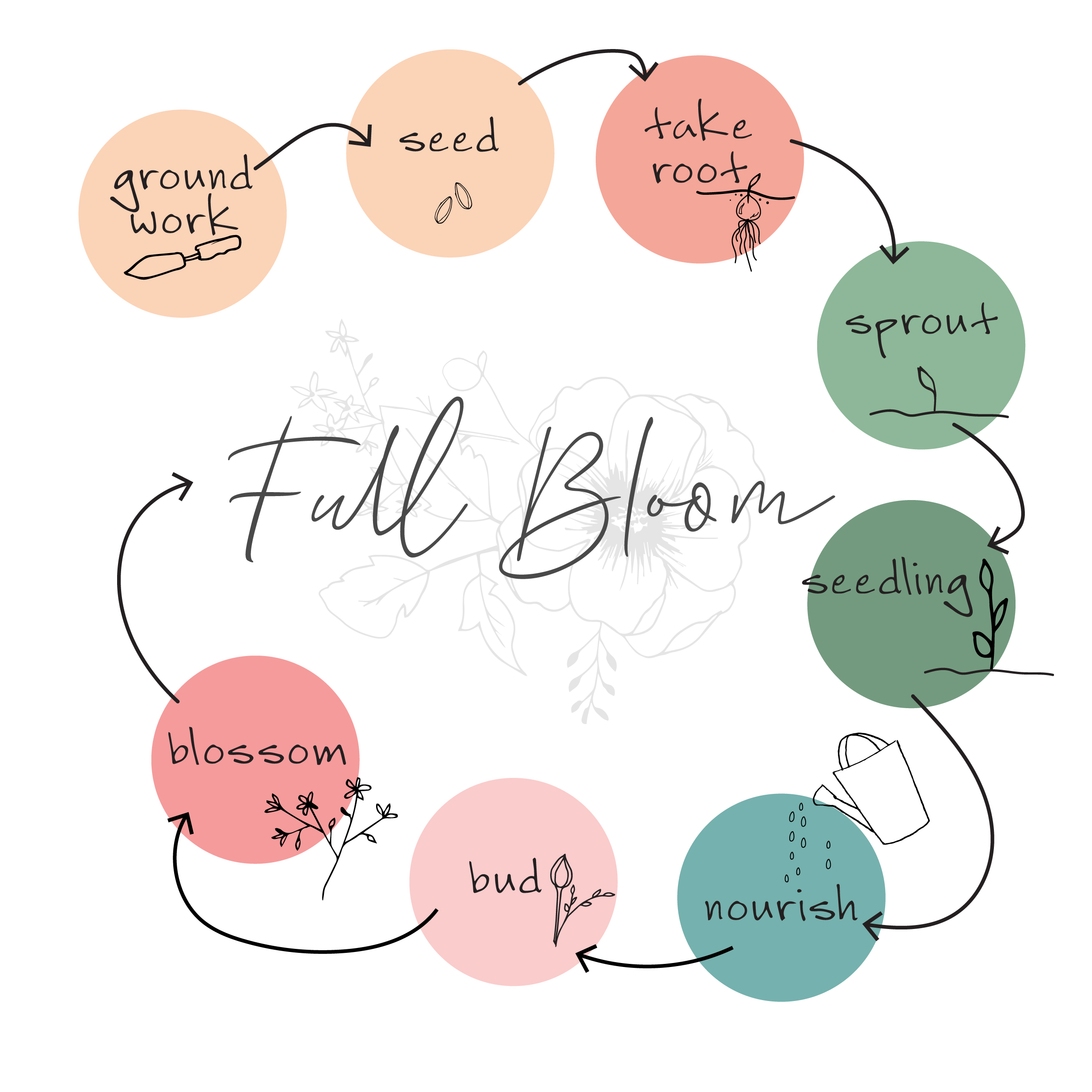 JOIN ANYTIME
FULL BLOOM: BOLD BUSINESS
FOR CREATIVES
Stop waiting for your hobby to become a business and start crafting a custom plan make a profit, grow your business, and avoid creative burnout through every season.
Let's Work Together!
If you would like to learn how to:
Make REAL MONEY

Stop Dreaming and Start Doing

Stop The Hustle
Stop Reacting and Start Planning

Find Perfect Customers

Create a Strong Brand Identity
Create a Product that Sells
Become a Wholesale Vendor
Self Publish a Book
Get in the Flow
Start, Grow, or Build a sustainable creative handmade business and life you love!
If you struggle to:
Get out of your own way
Get Started
Conquer with Imposter Syndrome
Avoid Distractions
Escape the Comparison Trap
What are you waiting for?
If you are watching others make money from their creativity, publish their artwork on products on shelves in stores, make international sales, grow their social media accounts and email lists, and live a life they love... Why aren't you?


Hi, I'm Shannon
I'm an artist, textile designer, author and bold business shaker.
Most importantly I've learn how to create my own magic, and not let a big business "no" derail me from my dreams. I took it as fuel to learn everything I could about owning a business. I've turned my problems into profit and my struggles into success.
I'll teach you how to do the same and move confidently in the direction of your dreams... because they really do come true!
I don't hold anything back and I tell it like it is. Everything is within reach and possible for you! Remember, "Julia Child wasn't always Julia Child." You have something spectacular to share with the world! It's time to start taking credit for your genius and spreading that joy around! Stop hiding.
THE WORLD NEEDS EXACTLY WHO YOU ALREADY ARE.
I've worked with large companies and small start ups, both as a licensed artist and as a consultant and coach. A reformed architect turned creative entrepreneur, I'm a problem solver. I get a deep joy from seeing dreams come true as they confidently share their creative voice.
I'm changing lives through creativity and joy. Let's rise together.